Covid-19 highlights job flexibility and discrimination, but worker obligations remain: lawyer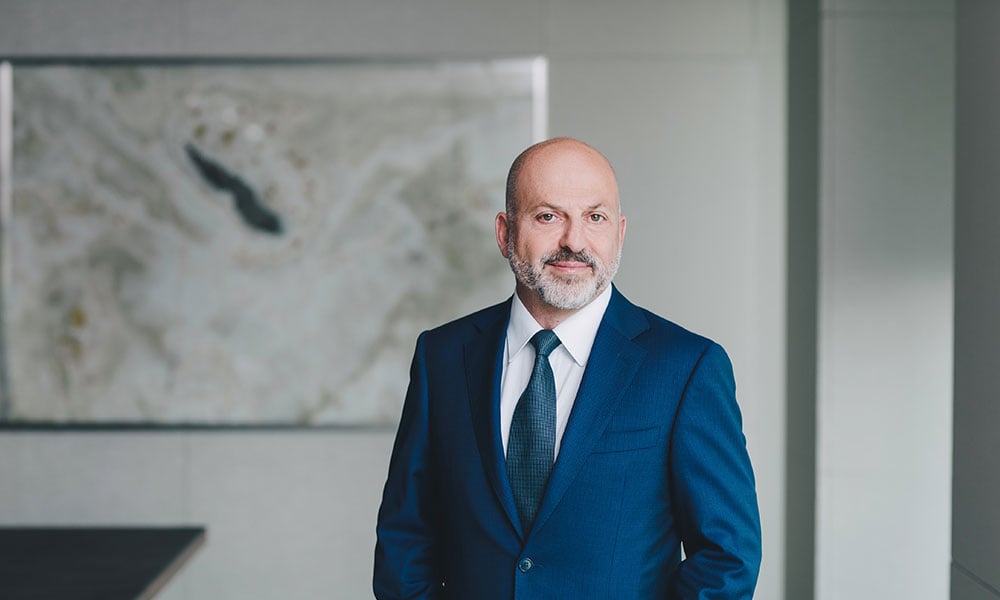 While employers have a duty to attempt to accommodate employees who find themselves in the position of looking after their children or elderly relatives due to extenuating circumstances, such as the Covid-19 pandemic, workers are still obligated to show that they are participating in their own accommodation strategy, says Lorenzo Lisi, a partner at Aird & Berlis LLP in Toronto.
The current pandemic has meant many employees have had to tell their bosses that they are not able to come to the workplace the same way as they have been previously, forcing them to work from home or taken time off without pay. But Lisi says the gradual reopening the economy, as the number of Covid-19 cases has declined since the spring, means employers are expecting more of their workers to figure out ways to return to work under safe conditions. And that could mean potential conflict between the employer and employee on what means of accommodation should be taken.
The bottom line, he says, is that employers must accommodate the "legitimate needs" and obligations that employees have towards their children, or their aging parents, for example. But that doesn't mean every request by a worker is a legitimate need that would trigger accommodation under the Human Rights Code.
"What employers have to do is make an assessment of the reasons why an employer can't come into work, and then also find out whether that employee has also participated in the effort to find a solution," Lisi says. He adds that in many cases, while technically the employee's job can be done from home, and has been accommodated during the pandemic, but it's "not the ideal" situation.
"Employers would rather have their employees back at work," he says, whether it is for reasons of productivity, workplace culture, or better collaboration between colleagues.
The potential solutions, Lisi says, could range from finding suitable daycare or eldercare arrangements to changing work hours.
Courts are still working out how to determine what classifies workplace discrimination based on family status, Lisi says, as some recent cases show.
Under the Ontario Human Rights Code, for example, employers are not allowed to discriminate because of an employee's family status, which it defines as the "status of being in a parent and child relationship."
However, Lisi says an employee who is requesting accommodation under the Code, "has to establish that they're a member of a protected group, which could be an obligation to an elder or a child, and that they've experienced adverse treatment from their employer."
A recent, pre-Covid-19 Ontario appellate decision, Peternel v Custom Granite & Marble Ltd, confirms that while employees may need to adjust their work hours because of issues such as childcare, the employer's flexibility in granting such requests does not always modify the underlying employment contract.
The employee plaintiff in this case was a scheduler who claimed she was allowed to arrive at her job any time before 10am to handle childcare obligations. However, her employer said being consistently at work by 8:30am was vital to her position. She sued, arguing she was discriminated against because of her family status.
The lawsuit was dismissed, with the trial judge saying the company was enforcing her previously agreed schedule because of a real business issue which required early morning attendance. There was also insufficient evidence of discrimination.
The appeal court upheld the decision, saying the 8:30am start time was a fundamental term of employment, despite the previous flexibility shown by the employer, and that she was trying to change the terms of her employment