Today's update for courthouses across Canada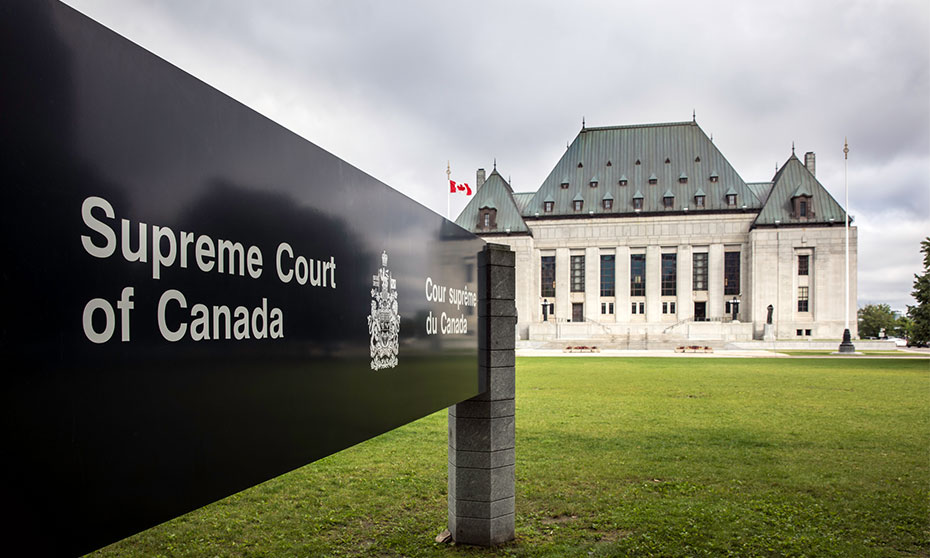 Courts across Canada have been taking extraordinary measures to control the spread of the new coronavirus COVID-19. Below is a roundup of actions courts are taking across the country.
Supreme Court of Canada
Filing of all documents by email
Out of concern for the health and safety of visitors and employees in light of COVID-19, the Supreme Court of Canada Building is closed to all visitors. However, the Court remains open for case-related matters, including filing of documents at the Registry.
All criminal, family and civil matters scheduled to be heard after Mar. 18 are adjourned. Until further notice, only certain in-custody criminal matters, urgent and emergency civil and family matters and other matters as the court deems necessary to hear on an urgent basis will be heard by the Supreme Court.
Court of Appeal of Newfoundland and Labrador
Notice to the Profession and General Public — COVID-19: Preventative Measures
Physical access to the court is restricted. Only those necessary to any proceedings before the court will be permitted entry. Until further notice, all currently scheduled appeals will be suspended. The court will review the docket to determine if there are any matters which must proceed due to urgent or exceptional circumstances, with parties being advised of alternative procedures to be adopted.
Northwest Territories
Territorial Court of the Northwest Territories
For criminal matters, Yellowknife jury trials, judge alone trials and voir dires, scheduled to proceed between Mar. 18 and May 1, are cancelled. Other hearings and regular criminal chambers will proceed, with counsel appearing by telephone and the accused appearing by videoconference, as long as both parties agree to this arrangement.
Family hearings where witnesses are to be called and which are scheduled to proceed between Mar. 18 and May 1 are cancelled. Special chambers hearings, which do not involve calling evidence and which are scheduled to proceed between Mar. 18 and May 1, may proceed if counsel are prepared to appear by phone on those hearings.