This week's roundup for courthouses across Canada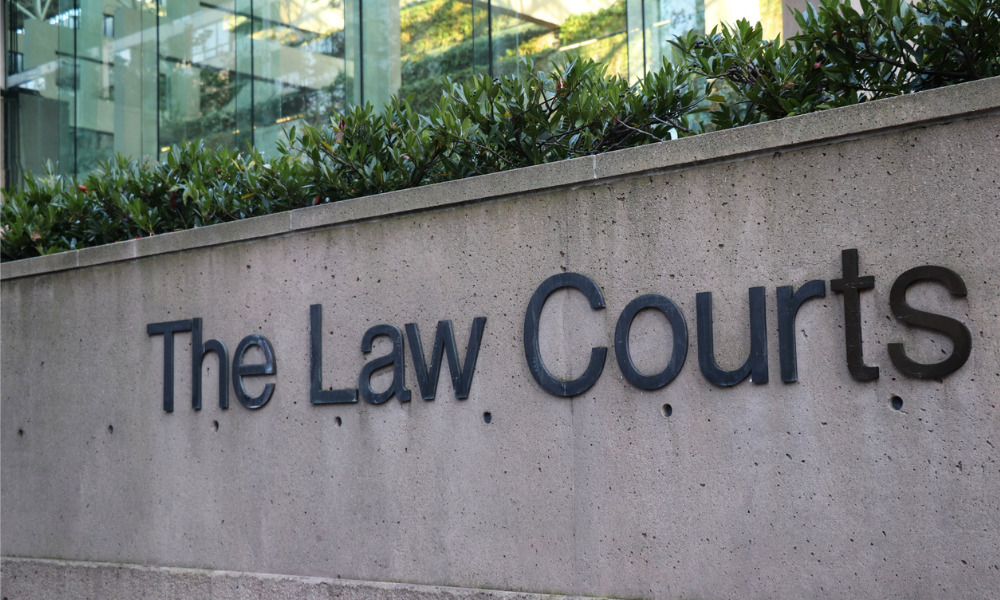 Courts across Canada have been taking measures to control the spread of the new coronavirus, COVID-19. Below is a roundup of actions courts are taking across the country.
On Oct. 28, the highest court held a welcome ceremony for Justice Mahmud Jamal, its newest member, who was officially sworn in at a private ceremony on July 1, Canada Day. The court had to modify its traditional ceremony and to limit the courtroom capacity to 30 individuals due to COVID-19-related public health protocols. The court, however, invited members of the media and the public to remotely tune in via live webcast.
The court will continue to hear all proceedings — including applications before a single judge, appeal conferences, appellate judicial dispute resolution matters and bar admissions — electronically via videoconference or teleconference until Jan. 1, 2022, unless otherwise directed. This notice was guided by Alberta's current public health status, the Sept. 15 declaration of a state of public health emergency, new measures and the continuing need to protect the health and safety of court users. The court is also continuing to restrict access to all courthouses and to impose masking requirements. Vaccination policies are in place for all court staff and for those wishing to access the secure areas of Alberta's courthouses.
Manitoba
Court of Queen's Bench of Manitoba
Notice - No Need to Self-Isolate for Fully Vaccinated Out of Province Parties or Witnesses
The notice confirmed that, for parties or witnesses who are seeking to attend proceedings in person and who are coming from outside Manitoba, they are no longer required to self-isolate for 14 days if they are fully vaccinated against COVID-19 and are not displaying COVID-19 symptoms.
Ontario
Court of Appeal for Ontario to Begin Hearing Appeals in Person
The court will begin in-person hearings for criminal appeals and panel motions on Nov. 8 and for civil appeals and panel motions on Nov. 15. The court will keep remotely hearing inmate appeals, single-judge motions, purge court and status court until further notice. In-person attendance will be limited to counsel and self-represented litigants, while clients and members of the public can remotely attend in-person appeals and panel motions using Zoom.