This week's roundup for courthouses across Canada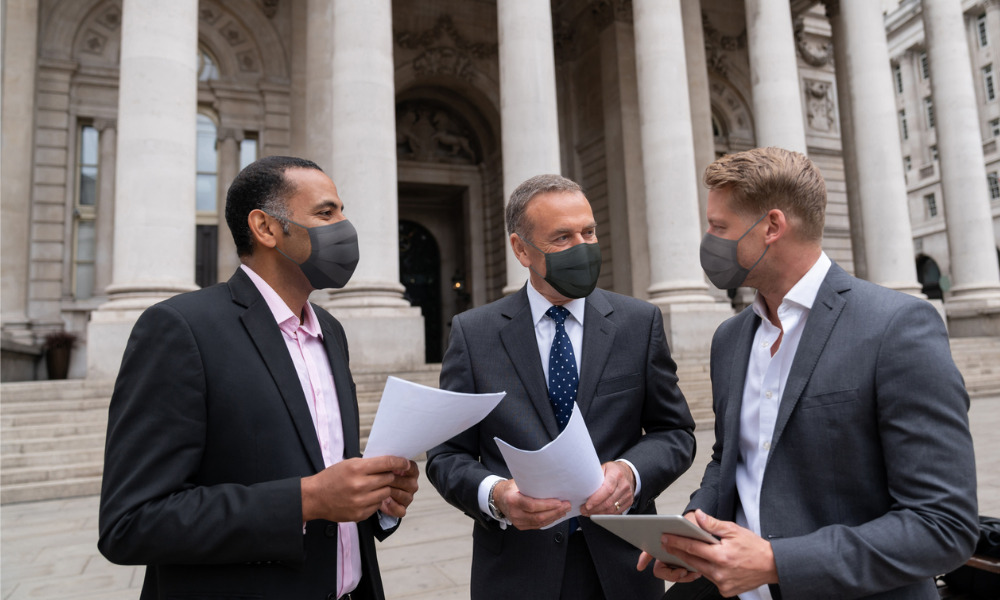 Ontario
Revisions Released to the Consolidated COVID-19 Practice Direction
The court amended the practice direction on Nov. 10 to revise the standard wording of the surrender condition in orders for release from custody pending appeal, in light of the court's return to in-person hearings in criminal appeals. The revised standard wording applies to all new release orders made by the court, unless otherwise ordered by a judge. These include release orders made on original applications for release pending appeal, those made on applications to extend the surrender date in an existing release order, and those made following any other application to vary an existing release order, whether brought by the appellant or by the Crown. The sole exception is for release orders made on applications for release following an appeal hearing and pending release of a reserved judgment. The change resumes the court's former practice of requiring appellants to surrender before the appeal hearing. However, appellants, rather than needing to spend the night before the appeal hearing in custody, must surrender by 7 a.m. on the morning of the appeal hearing, in recognition of the circumstances of the COVID-19 pandemic. The revision is still subject to what an individual judge may determine is appropriate.
Nova Scotia
Instructions for electronically filing documents with the Nova Scotia Court of Appeal (E-filing)
The court updated its instructions for filing documents electronically on Nov. 4. The updated version has guidelines for formatting, hyperlinks and bookmarks. It also has instructions for merging electronic documents and for page numbering. The registrar can refuse to accept an electronic filing which does not adhere to the instructions in the practice direction or which is otherwise unsuitable, and can require the un-filing, refiling or submission of the document.