In the absence of a measurable risk, the contingency is merely speculative: court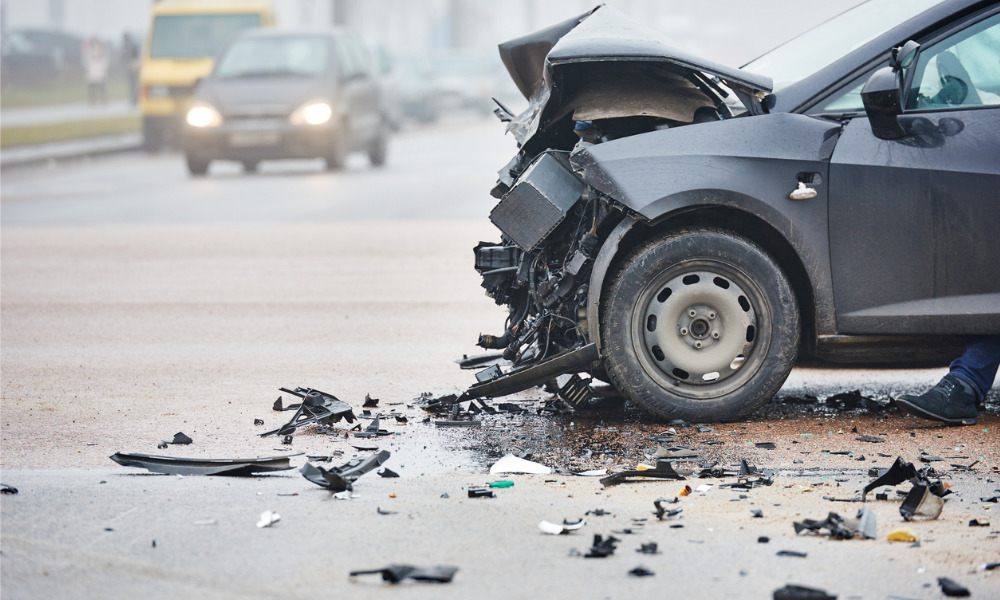 The Court of Appeal for British Columbia has ruled that to justify a contingency deduction, there must be a measurable risk that the injured would have developed major depressive disorder because of her pre-existing condition, even without the accident.
In Lo v. Vos, 2021 BCCA 421, Victoria Lo sought damages resulting from a motor vehicle accident. In assessing the degree of injury, the trial judge found that Lo suffered physical injuries that contributed to her pre-existing condition – lower back pain – and developed into psychological disorders such as major depressive disorder. However, the judge concluded that there was a measurable risk that Lo's lower back pain would develop into major depressive disorder even without the accident.
The appellate court disagreed.
There was no evidence of a risk of a natural progression of developing psychological disorders from lower back pain, said the court. While the pre-accident condition of her lower back was described as "chronic," the appellate court found that Lo was not diagnosed as one suffering from "chronic pain" until after the accident.
"In the absence of a measurable risk arising on the evidence, that is a matter of speculation and not of real and substantial possibility," said the court.
Further, the appellate court found that none of the experts in this case suggested that Lo was at risk of developing a major depressive disorder. Rather, the court ruled that it took not just Lo's pre-existing condition but also the soft tissue injuries from the accident that lead to chronic pain and, when coupled with PTSD arising from the accident, resulted in the development of generalized anxiety disorder and major depressive disorder.
This conclusion also affected the computation of loss of earning capacity, said the court. While the trial judge acknowledged that the accident had an "indefinite impact" as supported by evidence, she failed to properly consider it in her assessment, said the court.
As such, the appellate court set aside the contingency deduction and increased the award for loss of future earning capacity.