Last March, New Democrats Party called on government to eliminate for-profit long-term care homes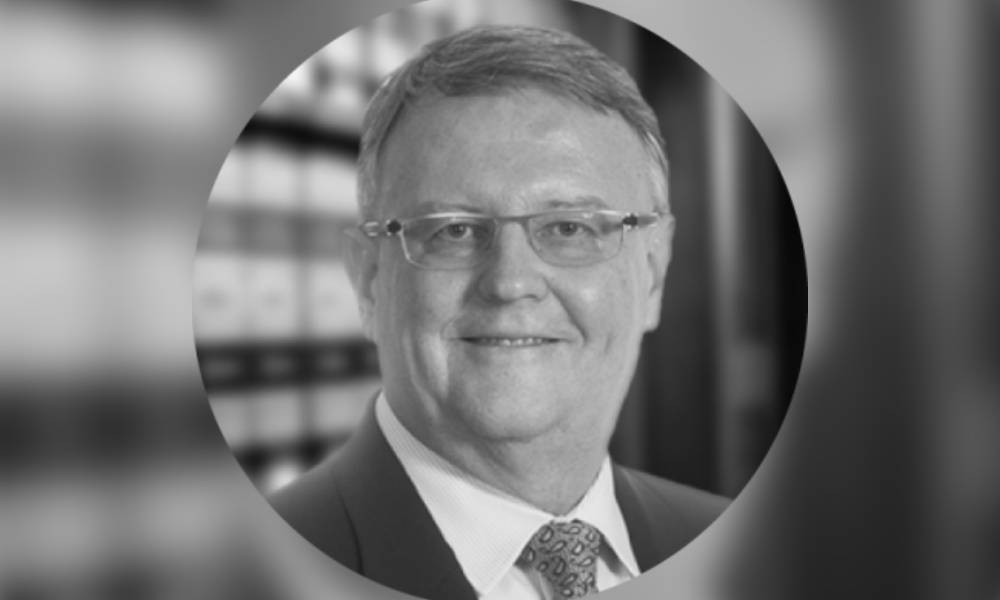 Commenting on the New Democrats Party's motion to abolish for-profit long-term care homes by 2030, Gary Will, managing partner of Will Davidson LLP, says that we should instead focus on the level of care required for the elderly vulnerable population.
Will, whose practice focuses on personal injury litigation and civil litigation, urges lawyers witnessing elders being neglected in long-term care facilities to use their skills as advocates to speak up on behalf of such individuals and of their families who have suffered harm.
"If we do our jobs and help enforce standards, the level of care in our long-term care home facilities should improve," Will says. "If we hold the owners of long-term care facilities accountable then there is hope that in a future pandemic the number of infections and deaths can be minimized."
According to The Canadian Press, Jagmeet Singh, leader of the New Democrats Party, tabled the motion on Mar. 22 and called on the government to collaborate with provinces and territories to stop the licensing of new for-profit homes.
"[N]obody should be profiting off the neglect of our loved ones," Singh said in a statement, The Canadian Press reported.
On Mar. 23, iPolitics reported the results of the vote in the House of Commons: a majority of the members of parliament did not support the motion, with the Liberal, Conservative and Bloc members of parliament voting against Singh's motion, and with the three Green party members of parliament voting for the motion.
Merrillee Fullerton, long-term care minister of Ontario, the province most impacted by deaths in long-term care homes and for-profit homes amid the COVID-19 pandemic, rejected the New Democrats Party's call to eliminate for-profit homes, iPolitics said.
Fullerton told iPolitics that studies have suggested that factors such as the age of the facility and the size of resident rooms affect the transmission of the virus, and not whether the facility is public or privately-owned. The issue that we should focus on is how to "find the solutions that we need for an ageing population," Fullerton said to iPolitics.
An article on Will Davidson's website suggested alternative ways to improve the quality of long-term care homes without needing to abolish for-profit facilities, such as through promoting transparency regarding the performance of for-profit homes and through paying families to care for aging relatives instead of moving them into long-term care. The article noted that Ontario has pledged to increase the amount of direct care that nursing home residents receive to four hour per day, up from two hours and 45 minutes daily.
Ontario should strictly enforce this proposed four-hour daily minimum care standard and should charge, fine or suspend the licences of long-term care homeowners who fail to meet this standard in order to incentivize such owners, Will says.
"The problem has always been the lack of political will to enforce these standards," Will says. "If there are never any consequences to serious neglect nothing will change."
"The COVID-19 pandemic exposed the system's flaws; it's now up to the province's decision makers to ensure aging Ontarians don't experience similar catastrophes in the future," said the article on the firm's website.
Will Davidson, one of Canadian Lawyer's Top 10 Personal Injury Boutiques, operates ten offices in Ontario, specifically in Toronto, Oakville, Huntsville, Markham, Midland, Lindsay, Orillia, Burlington, Bowmanville and Whitby. The firm's nursing home negligence lawyers have initiated numerous class action proceedings against long-term care operators, including not-for-profit facilities.