Faces of Indigenous, Black and Asian persons found to be 10 to 100 times more likely to be misidentified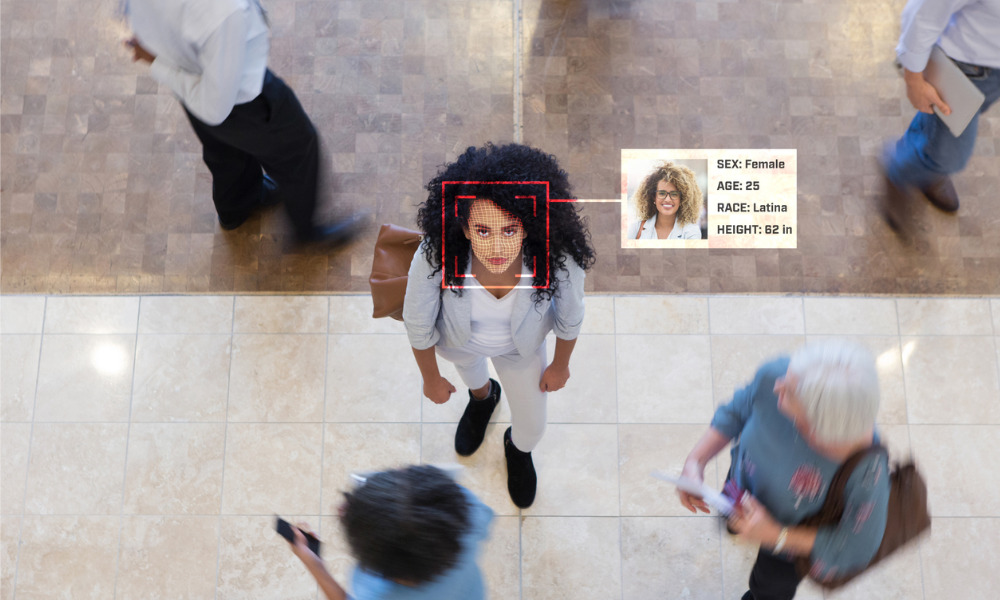 Canada should immediately prohibit the use of facial recognition technology by federal law enforcement and intelligence agencies, civil rights organizations wrote in an open letter addressed to Bill Blair, Minister of Public Safety and Emergency Preparedness.
The letter from the International Civil Liberties Monitoring Group and Open Media, which was endorsed by 29 other organizations and 46 individuals advocating for privacy, civil liberties and human rights, called on the federal government to develop clear and transparent legislation and policies governing facial recognition surveillance, to reform the Personal Information Protection and Electronic Documents Act and the Privacy Act accordingly, and to conduct a public consultation on the issue.
According to a press release that accompanied the release of the letter, research indicates that using facial recognition technology may result in racial biases because it falsely identifies the faces of Indigenous, Black and Asian individuals 10 to 100 times more than white faces, with Indigenous faces subject to the highest error rates.
The privacy law regime in Canada fails to regulate the use of facial recognition and other biometrics and to prohibit the use of such technology without oversight, accountability, transparency or clear rules, the organizations said in their news release. Such technology, they said, is also inaccurate, invasive, too broadly applied and violative of the fundamental rights of Canadians, which may further worsen the profiling and harassment against marginalized communities.
"The use of facial recognition surveillance undermines our freedoms of association, assembly, expression and movement, as well as the right to privacy and protection against unreasonable search and seizure," said Tim McSorley, national coordinator of the International Civil Liberties Monitoring Group, in the release.
Systemic racism and discrimination in policing are especially relevant issues given the "killing of George Floyd by a Minneapolis police officer, as well as multiple recent incidents of police killing and mistreatment of Black people, Indigenous people and people of colour in Canada – including D'Andre Campbell, Chantel Moore, Rodney Levi and Ejaz Ahmed Choudry," the letter stated.
During the COVID-19 crisis there have been calls to utilize facial recognition technology to fight the pandemic. "We recognize that governments must take important, even unprecedented, steps in order to limit the spread of this virus and protect public health," the letter read. "In a time of crisis, though, governments must still ensure to protect the rights of their constituents."
Legal organizations endorsing the letter included the Canadian Muslim Lawyers Association and Lawyers' Rights Watch Canada.