Florida law allows application for readmission after 5 years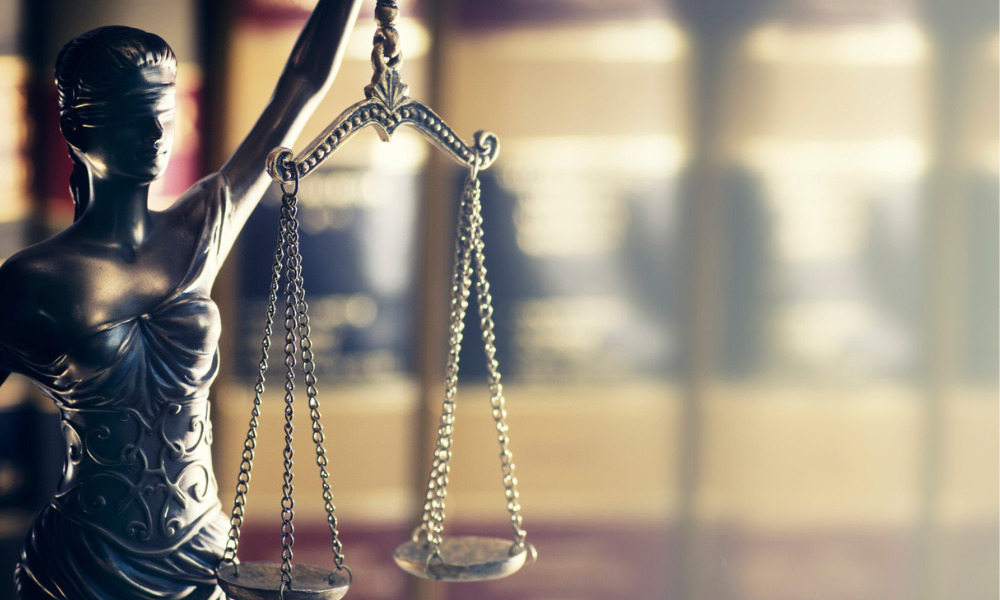 The Divisional Court of the Ontario Superior Court of Justice has upheld the decision to disbar a lawyer previously disbarred by a Florida court for exploitative conduct against the elderly in connection with an estate matter.
In Kivisto v. Law Society of Ontario, 2020 ONSC 5790, the appellant lawyer resided in Florida, U.S. and was licensed to practice law there. He was also a licensed lawyer in Ontario and in Illinois, U.S. The Supreme Court of Florida disbarred him in 2010, while the Illinois Supreme Court reciprocally disbarred him in 2011. The Florida court then permanently disbarred him in 2014 due to his actions in continuing to represent himself as a lawyer and due to misconduct.
In the estate matter which constituted his alleged misconduct, at least two of the individuals impacted by his actions passed away during the pendency of the disciplinary proceedings and could consequently no longer receive compensation.
The Hearing Panel of the Law Society of Ontario recognized the Florida disciplinary judgments and subsequently disbarred the appellant lawyer for his alleged "pattern of discreditable conduct against vulnerable elderly people" which amounted to conduct unbecoming for an Ontario lawyer. The law society's Appeal Panel then affirmed the Hearing Panel's findings of liability and penalties against the appellant lawyer.
The Divisional Court dismissed the appeal, with costs of $10,000 as agreed. The court found that the Appeal Panel's reasons and decision accurately cited and applied the legal basis and made reasonable factual findings.
The court also approved of the Appeal Panel's analysis of whether disciplinary proceedings from another jurisdiction should preclude re-litigating these disciplinary issues in Ontario. The first step is to address whether the foreign judgment ought to be recognized in Ontario, which calls for the application of the test laid out in Beals v. Saldanha, 2003 SCC 72.
If the judgment has been recognized, the second step is to ask whether the foreign decision should be given a preclusive effect or should give rise to the issue of estoppel with respect to issues in the Ontario proceedings. The court said that the Appeal Panel used the correct test for this issue.
The appellant lawyer contended that the in rem probate decisions in Florida would give rise to a preclusive effect. The Divisional Court responded that this issue cannot be litigated in Ontario because it would constitute a collateral attack on the Florida proceedings.
"Further, the underlying thrust of the argument is that, if Mr Kivisto misconducted himself in the administration of an estate, got away with it, and obtained a probate order effecting his misconduct, his professional regulator could not discipline him for this misconduct," wrote Justice David L. Corbett for the court.
The appellant lawyer also argued that the Florida disciplinary proceeding lacked merits. The Divisional Court said that issue here pertained to the Appeal Panel's decision, not to the merits of the Florida decisions.