Evidence of mental illness raised questions about validity of revised will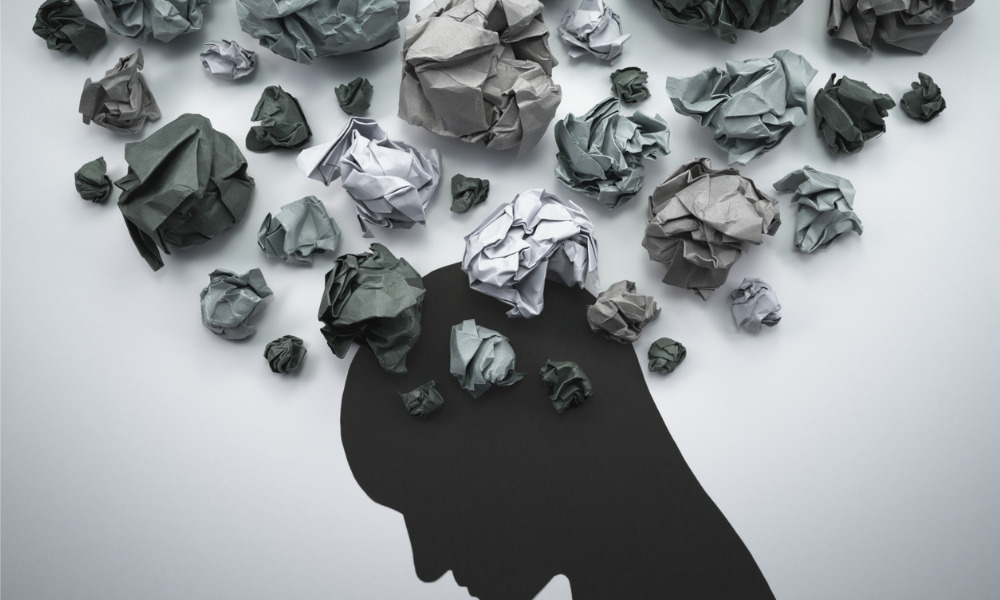 The Nova Scotia Court of Appeal has upheld the dismissal of the probate of a holographic will, finding that suspicious circumstances existed at the time the testator authored the will.
In Devlin Estate (Re), 2022 NSCA 33, the late Michael Devlin was described as a colourful character but struggled with significant mental illness which led to periods of suspicion, paranoia, and physical neglect. Catherine Summerfield owned a café which Devlin liked to frequent.
In 2016, Devin executed a will before witnesses, in which he provided gifts to various individuals.
In 2018, Summerfield moved to British Columbia but maintained correspondence with Devlin. In October that year, Devlin sent a handwritten, signed document which he labelled his last will and testament. This new will structured the estate differently than the previous one, with Summerfield to receive his residual estate.
Summerfield applied to be granted proof in solemn form of the will as a holographic will. Hazel Rigby, one of the beneficiaries of the first will, objected, challenging the validity of the holograph will.
The judge dismissed Summerfield's application. She found that while the document constituted a holographic will on its face, she found suspicious circumstances as to Delvin's testamentary capacity at the time he authored it.
Summerfield appealed, alleging that testamentary capacity is presumed and the judge erred in finding suspicious circumstances.
The appellate court disagreed.
Summerfield was correct that the presumption of testamentary capacity operated in her favour, but once suspicious circumstances had been established, the judge was required to consider whether this presumption would be negated, said the court.
The appellate court found that based on the evidence presented, there existed suspicious circumstances that led the trial judge to conclude that Devlin's testamentary capacity was impaired.
"There was ample evidence before [the judge] demonstrating Mr. Devlin's discrete or particular mental health challenges and delusions had interfered with his testamentary capacity during the relevant time period," said the court.
Once the presumption was negated, it was then for Summerfield to prove that Devlin had testamentary capacity, which, as clearly explained by the judge, she was not able to do, the appeal court found in upholding the application's dismissal.