Son executed duties as administrator with care and diligence but had significant personal interest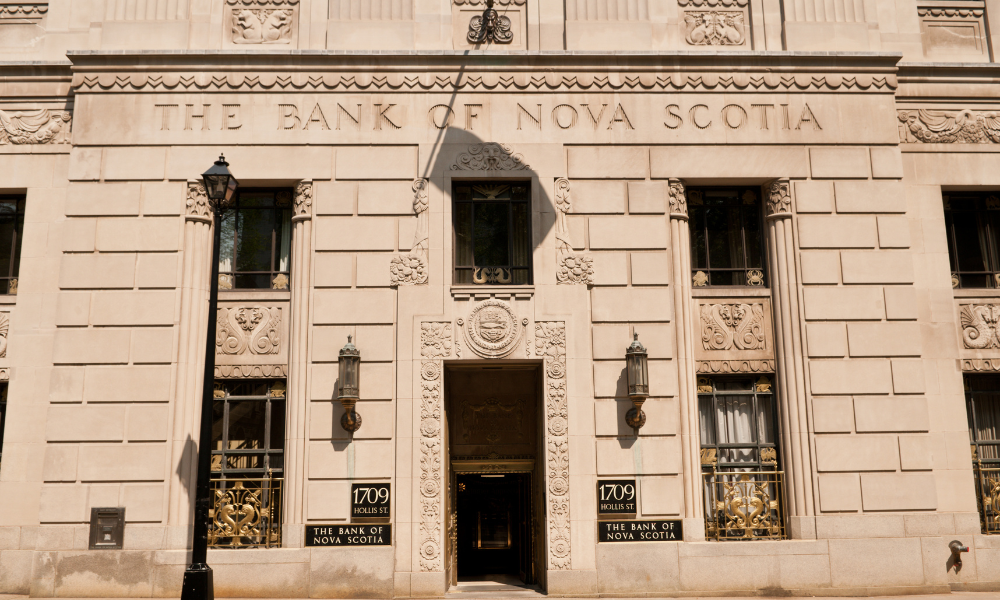 The Supreme Court of Newfoundland and Labrador has removed the son of a deceased individual as administrator of his estate on the ground of conflict of interest and appointed a bank in his place.
In Reddy v. Schinagl (Estate), 2022 NLSC 73, the deceased died intestate in April 2021. His son was appointed administrator of his estate, which was subject to numerous claims. One of the claimants sought an order under s. 123 of the province's Judicature Act to remove the son from his role and to substitute the Bank of Nova Scotia Trust Company as administrator pendente lite.
The N.L. Supreme Court removed the son as administrator of his father's estate, pending final adjudication of these proceedings, and appointed the bank as administrator pendente lite.
The court found that the son committed no misconduct and believed that he was the deceased's only next of kin when he filed his petition for letters of administration. The evidence supported that he was acting appropriately and with integrity as administrator. For instance, he asked the court for directions and tried to maintain and maximize the estate's assets.
However, the court also found that the son should still be removed as administrator on the basis of conflict of interest. The son's significant personal interest would make it difficult for him to act impartially as administrator, as the outcomes of the various court proceedings and claims could affect his share in the estate, the court said.
The estate was significant – its inventory was valued at $1,815,000, and the deceased's iTRADE account amounted to around $1.8 million. Conflict of interest could also arise given the son's role as a shareholder and director of Supreme Holdings Ltd. – as a director, he owed a duty of loyalty and good faith to the company.
The substitution of the bank as administrator was proper, the court ruled. The bank was actively involved in the deceased's estate because of an estate assist agreement. Moreover, the bank agreed to its appointment, and the parties of this case consented to the terms of the order governing the bank's appointment.
Lastly, the court wholly granted the consent order that the parties presented, which not only addressed the bank's appointment as administrator but also set out the son's obligations. The consent order's terms were acceptable and appropriate, the court found.