Many students have lost access to course materials due to campus closures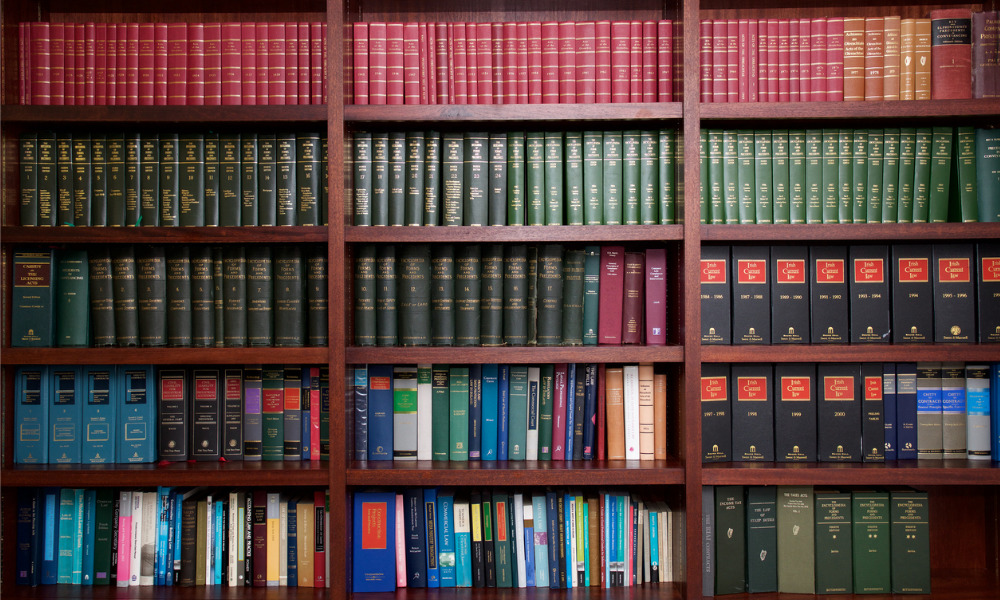 As Universities transition to online courses and campus access is restricted, legal-casebook publisher Emond Publishing will offer temporary free access to ebook versions of its casebooks for students and instructors affected by the COVID-19 pandemic.
Emond has instructions on how to redeem a coupon code for temporary access on their website.
"This is an exceptional act of solidarity with our students in need in time of crisis," says Dean of Law at the University of Ottawa Adam Dodek.
"It is necessary because of our libraries are closed and students do not have access to course materials that are on reserve. We are deeply appreciative to Emond and to the leadership of Paul Emond in particular."
Emond asks students to only download the materials required for their April exams, to minimize pressure of customer service staff.