The company offers cloud-based management solutions to law firms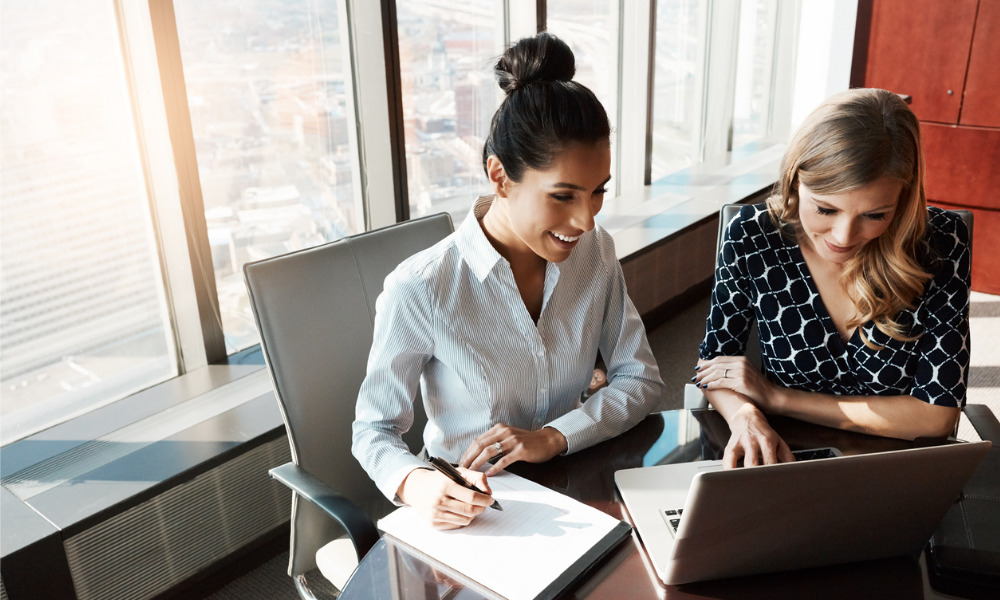 To help more small and medium sized law firms with cloud-based legal practice management solutions, Smokeball has secured $30 million in private investment.
The company will use the additional $30 million fund to increase its more than 200 personnel and to advance its proprietary technology to help small and medium-sized law firms manage and grow their business in the U.S. and Australia. The funds were primarily raised from private investors and employee shareholders.
With the increasing demand for efficient tools that can help lawyers transition to remote work because of the COVID-19 pandemic, Smokeball's practice management software automatically tracks lawyers' time and activities. The software also provides seamless document automation and form libraries, advanced matter management and complete legal billing.
"Our mission is to help attorneys grow the value of their business, which is the basis for everything we do," said Hunter Steele, Smokeball CEO. "By securing private funding we can continue this mission with clients as our primary focus rather than delivering a short-term return to investors. With the support of private investors, we can focus on solutions that benefit our clients for decades to come."
With its enterprise class solutions, Smokeball helps its clients bill more than four hours per day, compared to the industry average of only two hours. "We exist to help firms realize the potential in their business, and to get them back to practicing law rather than pushing paper and chasing timesheets," said Steele.