Law firms have a growing preference to store their data within Canadian borders: CEO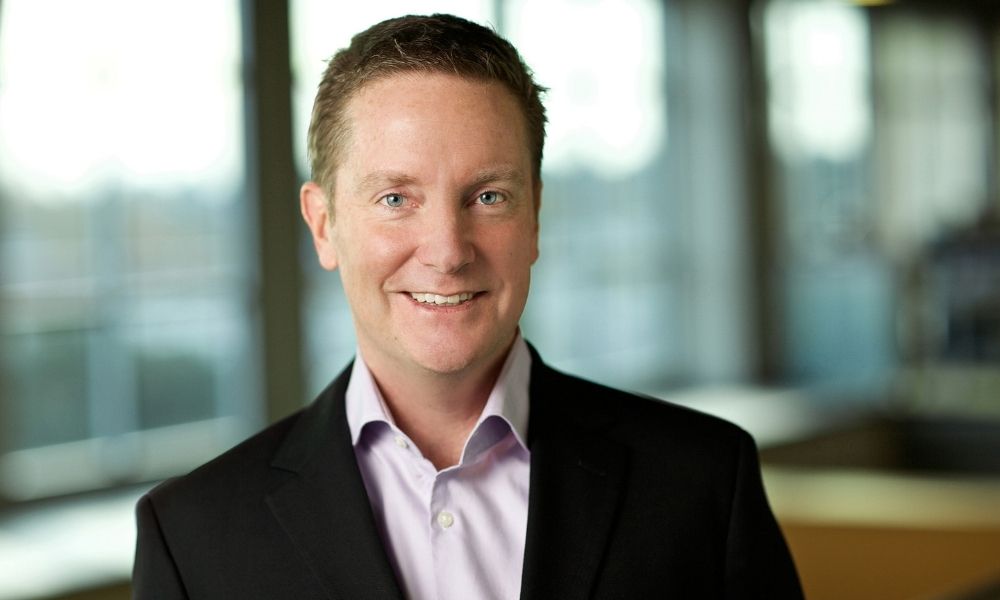 Global e-discovery software company, Exterro, is expanding its cloud hosting locations to include the Canadian Amazon Web Services data centre to host local data and better manage legal professionals' legal governance, risk, and compliance (GRC).
Exterro's Legal GRC software automates the interconnections of privacy, legal processes, digital investigations, cybersecurity responses, compliance, and information governance for law firms.
The software orchestrates privacy, compliance, investigations, and information governance programs for law firms.
Exterro CEO Bobby Balachandran said in a press release that expanding its public cloud provider locations to include the AWS datacentre is due to the increasing complexity of data privacy and security regulations worldwide and law firms' growing preference to store their data within Canadian borders.
Balachandran said that by hosting data locally via AWS, the company would handle client data strictly according to all security, compliance, and data privacy standards specific to Canada.
Exterro Chief Marketing Officer Bill Piwonka tells Canadian Lawyer the company has grown significantly in the discovery space and expanded into data privacy, digital forensics, and incident response through acquisitions.
Piwonka says increasing scrutiny on privacy, management of sensitive data, consistent threats to cybersecurity, and the constant introduction of new privacy laws and regulations broaden the role of the GRC.
He says law firms and law enforcement agencies now use Exterro GRC software for forensic investigations, management of electronic discovery processes, and compliance with government/industry regulations and company policies.
The software solution manages the entire e-discovery process from data investigation to data collection and storage and ultimately delivers the final documents to the opposite party. It ensures that companies comply with various data protection laws and facilitates finding information during criminal investigations and cybersecurity breaches, Piwonka says.
"We take our role of protecting that data incredibly seriously, so we're certified in a whole bunch of different security frameworks," Piwonka says.
Exterro acquired Access Data, a forensic investigation company used by several Canadian companies and police departments, in November 2020, and Piwonka says the public reaction to the company acquisition has been incredibly positive.
Exterro also has data support centres in the U.S. and Europe.
The company is nearing completion of HiTrust CSF and ISO 27001 certifications. It is currently SOC II certified and FedRAMP authorized, the highest authorization level for the U.S. federal government.