Platform allows teams to locate and review documents in efficient and cost-effective way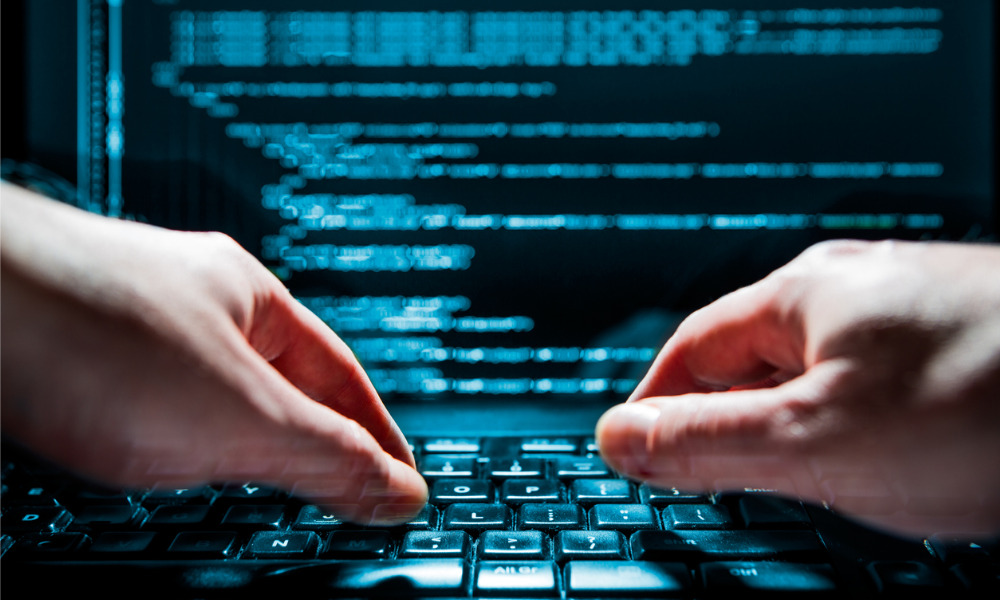 Legal departments can significantly reduce compliance or regulatory investigation times using new Electronically Stored Information software from OpenText. As an enhancement to OpenText's pre-existing eDiscovery and investigations platform known as Axcelerate, the new tool – Axcelerate Investigation – uses dedicated investigations tools, analytics and machine learning techniques such as predictive search and predictive filters, to rapidly locate and review documents. When there are simply no documents to be found, the tool can prove a negative to enable an investigation to be closed. Axcelerate Investigation is built around proprietary advanced analytics, machine learning and automation.
"This new software has been created and designed to empower teams to truly find the answers that exist in data," says Tracy Drynan, principal consultant at Canadian-based global information management solutions company, OpenText. "This is a new aspect of the tool that is inspiring and prompting the user to use it in a very creative way to find answers and conduct an investigation." Small teams are able to find liable data hidden within millions of pieces of information in a very efficient way, using the tool.
"It empowers teams to uncover clues that will arm corporate counsel or their outside counsel to make decisions that legitimately affect their liability in a way that's effective and efficient and cost-conscious," says Drynan.
Heavily regulated corporate environments are most likely to benefit from OpenText's ESI technology, due to the risk of litigation, Drynan says. In addition to law firms across the country, existing clients of Axcelerate include manufacturing, transportation and oil and gas companies.
The team at OpenText previously had a mandate to upgrade Axcelerate twice per year. That goal has now been expanded to four upgrades per year.
"We are continuously developing the product, with the biggest focus being on analytics and AI," says Jonathan Desautels, senior account executive at OpenText. "We're trying to bring more of that analytics to the earlier stages of the discovery, so with Investigation, we're able to bring the analytics before incurring costs in the e-discovery process." Not having user fees for analytics has given OpenText a competitive edge, he says.