Platform has been adapted to support clients during pandemic crisis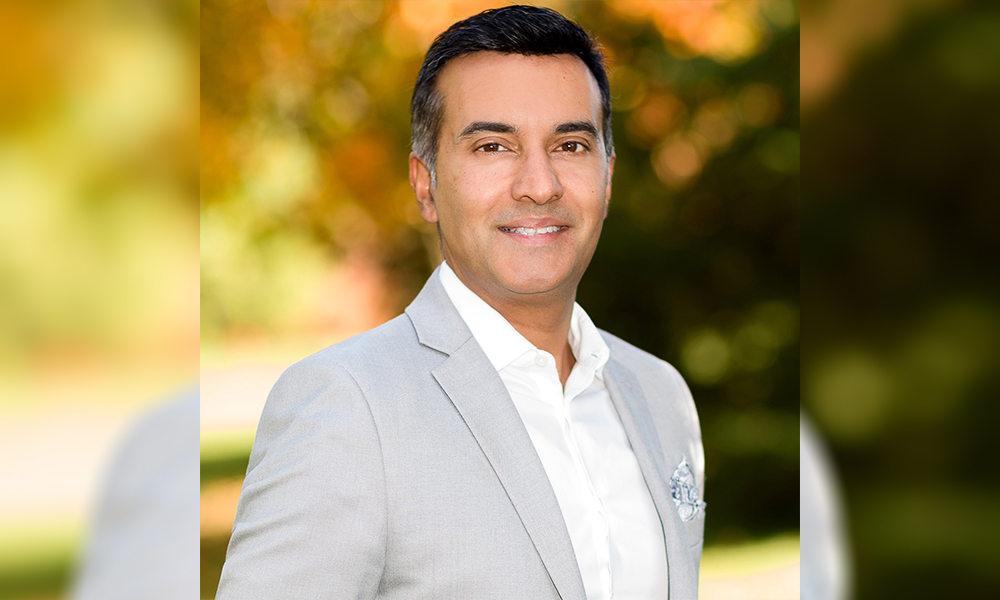 Creating a truly diverse and equitable workplace requires more than a simple training program, according to Naveen Mehta, chief legal officer at MESH/Diversity. The diversity and inclusion-focused company, which was founded in 2013, offers a behavioural change management platform for law firms and organizations to provide strategic support, tools and metrics to help them develop an inclusive culture.
"Building a healthier culture based on safety, D&I and anti-racism are fundamentally about behavioural change but we don't change our behaviours unless we learn and repeat the desired behaviour," says Mehta. "In our society we don't teach adults and so we stop learning. Instead we tend to give them information and squish it into a once-off, two-hour training session and expect them to change their behaviours as a result."
The platform created by MESH enables participants to continue learning after an initial training period. Following an assessment which analyses intended behaviour and actual behaviour, an individual learning path is created through software, so clients can seamlessly continue learning in their own time.
It is vital for general counsel to use their influence to be drivers in promoting diversity within the legal profession, Mehta believes.
"General counsel, as people who provide law firms with hundreds of millions of dollars of work every year, can influence how law firms operate," he says. "If I'm going to choose a legal supplier and you always send me predominantly white teams - or there might even be a sprinkling of racialized people - that is a huge problem," says Mehta.
"If a law firm builds a culture where people want to stay because they feel psychologically safe, included, and know that they will get an equitable shot at moving forward, that law firm will be able to retain women, black lawyers, and folks from racialized groups. That is the type of environment that law firms should be working towards across their talent cycle, and to do so requires at least the same investment, systemization and thoroughness as every other business imperative."
As a nimble company, MESH adapted to support clients in new ways during the COVID-19 pandemic crisis. Mehta has noted an increased appetite for clients to engage in virtual education activities. In addition, MESH's platform has been adapted to offer an assessment to determine how employees are coping while working from home during the crisis. More than 7,000 participants took part in an assessment which subsequently enabled employers to pinpoint mental and emotional health issues and to understand how employees feel about messaging from leadership.
"We go beyond simple engagement surveys. The MESH platform allows employers to get an accurate understanding of what's happening with their people, leaders and employees. This is really cool stuff because it exposes bright spots and potential blind spots, so they can proactively avoid making the mistakes of the past," says Mehta. "Even in person, people managers are not trained in the ability to 'read' how people are doing, and it is even harder on a virtual platform."