Firms making announcements included Cassels, Harper Grey and Stewart McKelvey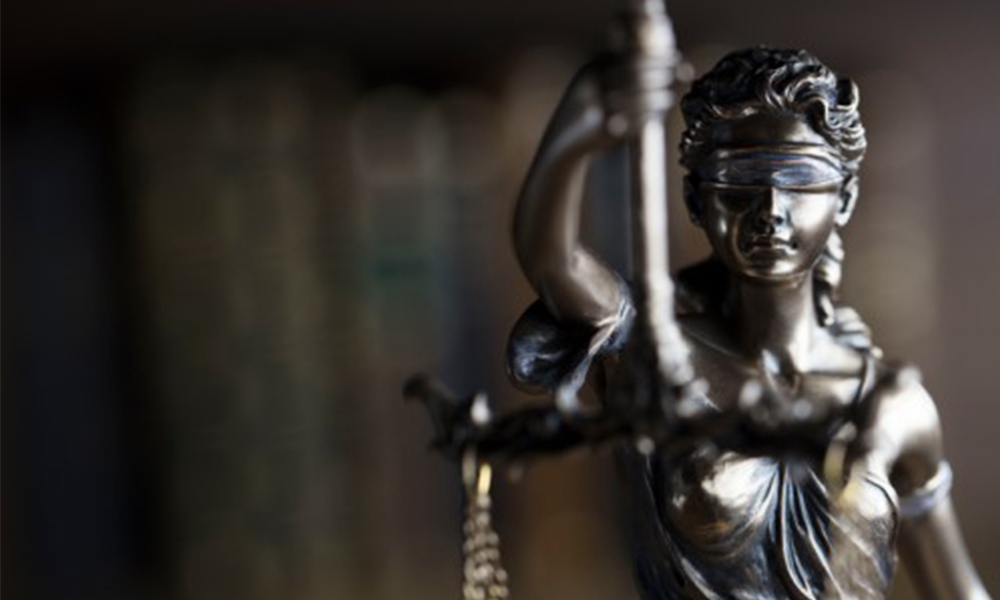 Welcome to this week's roundup of movements among major law firms, in which we sum up significant hires, promotions and departures.
Cassels Brock & Blackwell LLP
Casey Chisick, Toronto-based partner at the firm, is now vice-president and president-elect of the Copyright Society. As vice-president, he will serve until June 2022, at which point he will be automatically appointed as president, to serve for two more years. As president, he will be the first person from outside the U.S. to hold the position.
Chisick has been an active member of the organization and has held various leadership roles. He has served as treasurer, elected trustee, member of the executive committee and co-founder and co-chairperson of an international chapter. He helped in forming chapters in Toronto and Ottawa, which were the first two regional chapters outside the U.S.
Chisick also serves as a member of the firm's executive committee and as co-chairperson of the firm's intellectual property and entertainment, media and sports practices.
Harper Grey LLP
Nigel Trevethan, partner at the Vancouver-based firm, is now a member of the International Association of Defense Counsel, an invitation-only global organization consisting of corporate and insurance defence lawyers.
Trevethan also serves as chairperson of the firm's insurance law group. His practice includes the defence of complex litigation matters such as class actions, bodily injury claims and product liability cases.
Stewart McKelvey
The Canadian College of Construction Lawyers has inducted Colin Piercey as a fellow. Piercey, a Halifax-based partner at the firm, is the only new inductee from Atlantic Canada, the firm said in the congratulatory news release.
Aside from construction law, Piercey's other practice areas include insurance, litigation and alternative dispute resolution and energy, environmental and natural resources.
Submit all your law firm news, including appointments, moves and other professional news by filling out this form or by emailing [email protected].