Firms making moves included DLA Piper, Gowling WLG and Osler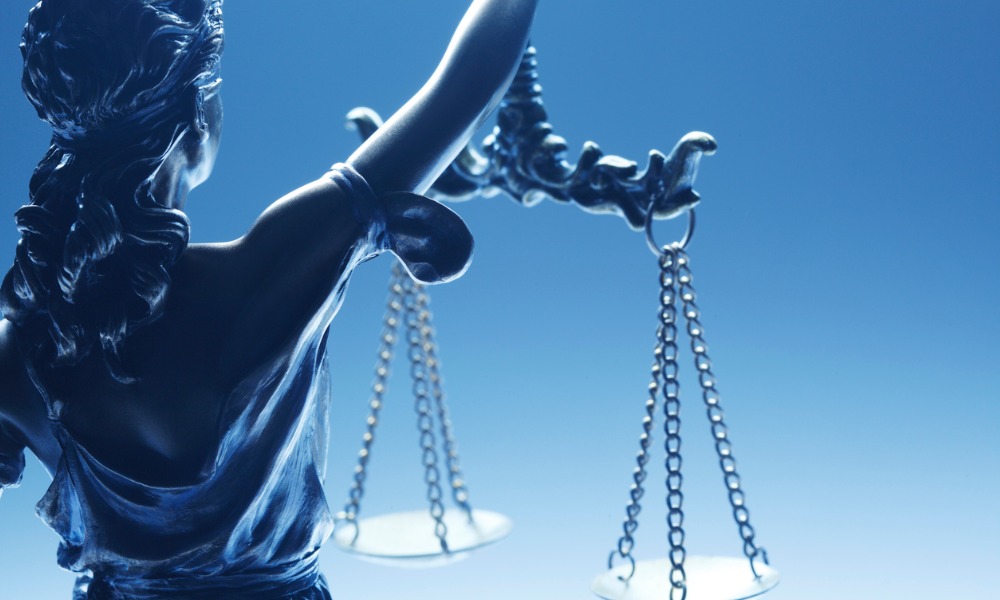 Welcome to this week's roundup of movements among major law firms, in which we sum up significant hires, promotions and departures.
DLA Piper (Canada) LLP
The firm has appointed Sangeetha Punniyamoorthy as chairperson of its intellectual property and technology group in Canada. A partner and trademark agent based in the firm's Toronto office, she succeeds Chris Bennett and Bruce Stratton, who previously co-chaired the Canadian IPT group.
Punniyamoorthy focuses her practice on litigating copyright, patent and trademark matters. She has served as chairperson of the Ontario Bar Association's IP-IT section, as a fellow of the Intellectual Property Institute of Canada and as a global fellow with the Federal Circuit Bar Association.
Robert Seidel, the firm's Canada managing partner has called Punniyamoorthy "an exceptional lawyer, who is known for her insight, excellent judgment and approachability."
Gowling WLG (Canada) LLP
The firm has appointed Tracey Scher as general manager of its Vancouver office. She replaces Ernie Gauvreau, who is retiring.
Scher previously engaged in private practice and in-house practice in the U.K. and worked in the hospitality industry in France. She also acted as a chief operating officer of a law firm based in Vancouver.
The firm has likewise appointed Philip Tousignant as general manager of its Montreal office. He replaces France Cabana, who is retiring.
Tousignant has served in numerous financial management roles, including at the Montreal Chamber of Commerce and at Montreal's Olympic Park.
According to Richard McConnell, the firm's chief operating officer in Canada, both Scher and Tousignant "have significant experience cultivating dynamic work environments underpinned by seamless teamwork, bold innovation and sophisticated strategy."
McConnell also wished Gauvreau and Cabana a happy retirement.
McCarthy Tétrault LLP
The firm has launched MT❯Version, a division that delivers legal translation services by utilizing artificial intelligence. The firm's linguistics services group will transition to this new platform.
The division considers the context, complexity and timeline of each project, as well as the client's priorities and budget, to propose an option that fits the client.
"MT❯Version accelerates the translation process by leveraging AI to meet the clients' needs in an increasingly fast-paced and globally integrated market," said Michel Bergeron, a Montreal-based partner at the firm who heads the new division.
Osler, Hoskin & Harcourt LLP
The firm has announced that Jana Steele has been appointed as a judge of the Superior Court of Justice of Ontario. Steele was a Toronto-based partner and chairperson of the firm's pensions and benefits group.
Steele has held leadership roles at the pensions and benefits law section of the Ontario Bar Association and at the International Pensions and Employee Benefits Lawyers Association. She has lectured at the University of Toronto Faculty of Law, Osgoode Hall Law School, Western Law and the University of Calgary.
Paul Litner, a partner in the firm's pensions and benefits group, said that Steele has made important contributions to the pension industry, especially regarding innovative plan designs. Litner added that the firm knows "that she will serve the court with distinction and the same boundless enthusiasm with which she approached the practice of law."
Submit all your law firm news, including appointments, moves and other professional news by filling out this form or by emailing [email protected].