Firms making moves included Farris, Fogler Rubinoff and Mann Lawyers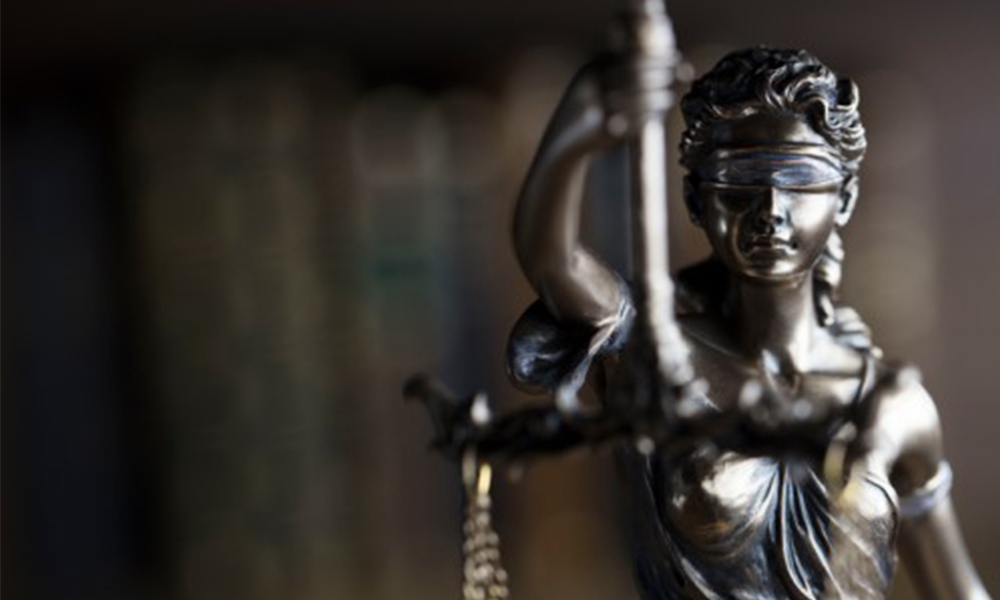 Welcome to this week's roundup of movements among major law firms, in which we sum up significant hires, promotions and departures.
Farris LLP
The firm has announced that Mitchell Gropper, partner at its Vancouver office, has been appointed chairperson of the dean's advisory committee for the Centre for Business Law of the Peter A. Allard School of Law at the University of British Columbia.
"Like many educational institutions across the country, the current pandemic has brought forward a number of challenges," said Michael J. Korenberg, chairperson of the university's board of governors. "To have the leadership and wise counsel of Mitch at a time like this will serve the Centre well."
Gropper focuses his practice on corporate and commercial law and has advised clients on complex transactions, "going private" transactions and mergers and acquisitions. He also practises real estate law and has advised clients on financings and complex debt restructurings.
Fogler Rubinoff LLP
Bill Hearn, partner at the firm's Toronto office, has been appointed to the board of directors of the Canadian Marketing Association for 2020 to 2021. He centres his practice on corporate and commercial law, advertising and marketing law and regulatory compliance, among other areas of law.
Mann Lawyers LLP
Pallett Valo LLP
The Ontario-based firm has announced that Maria Ruberto, partner and head of its construction practice group, has been inducted as a fellow of the Canadian College of Construction Lawyers, which aims to distinguish outstanding construction lawyers in the country.
John Russo, managing partner, said that the firm is pleased that Ruberto has been honoured by her peers in the construction law community. "She has been an incredible source of positive energy in the firm for many years and deserves the recognition that has now been bestowed upon her," Russo said. "Her passion for her work and her desire to share her knowledge has been inspirational for people in the construction industry and for her colleagues."
The Canadian College of Construction Lawyers, which had originally planned to host a weekend event and gala dinner to honour the inductees, opted to hold its annual conference virtually this year.
Sportschuetz & Company