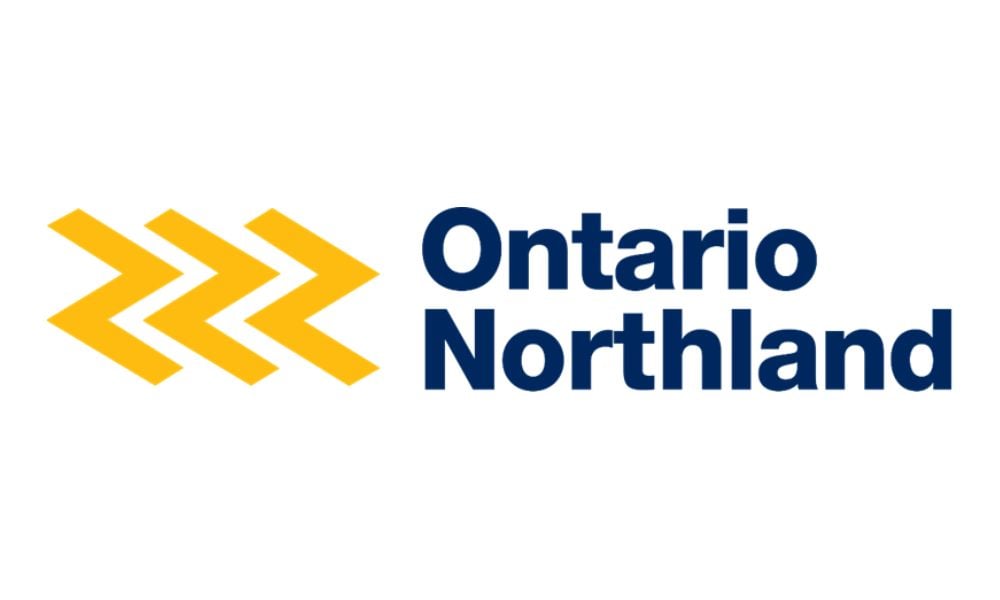 Ontario Northland Transportation Commission (Ontario Northland) is a vital partner in the delivery of quality transportation services and solutions to Ontarians. Created by the Ontario government in 1902 to provide transportation services in Northern Ontario, Ontario Northland has helped shape the identity of Northern Ontario and at the direction of the Minister of Transportation continues to deliver its services to support Northerners and the Northern Ontario economy.
Ontario Northland is focused on building on the success of its transformation initiatives while using this momentum to further align its service offerings with government and customer expectations. Ontario Northland will continue to proudly support the transportation needs of communities, businesses, industry, and government to ensure that its vital services are delivered in a cost effective and measurable manner.
Based at Ontario Northland's head office in North Bay, the agency is seeking a pragmatic and business-minded individual to join their team as General Counsel (GC). The GC reports to the Chief Legal Officer and is responsible for overseeing the Legal and Realty Services department for Ontario Northland. As a seasoned and influential leader, the GC leads the day-to-day operations of the departments and provides legal advice to senior management, operations, the Board of Directors, and the CEO in support of meeting the organization's objectives. This position serves as a pivotal strategic ally to the business, playing a vital role in driving operational efficiency and effectively attaining the organization's overarching business goals.
As the ideal candidate, you are a member in good standing of the Law Society of Ontario. With a Juris Doctor/LL.B. degree, ideally you bring significant experience as a practising lawyer with experience providing legal services in the areas of commercial law, litigation and administrative law, transportation law, construction law, land use planning, procurement, real estate, environmental and privacy. You have the experience, maturity, and seasoning to handle a significant volume of complex legal work, possibly having worked in the public sector. A continuous learner, you stay atop of new developments in law and ensure the highest compliance to government directives. You have held positions of leadership with oversight of multiple teams, departments, and budgets. Your clarity and ability to engage others will stand you in good stead when communicating complex legal and governance issues with a wide variety of internal & external stakeholders.
Applications are encouraged immediately at Odgers Berndtson . For more information, please contact Bridget Humeniuk of Odgers Berndtson. We thank all those who express an interest, however only those chosen for further development will be contacted.
Ontario Northland is an equal opportunity employer. In accordance with the Accessible Canada Act, 2019 and all applicable provincial accessibility standards, upon request, accommodation will be provided by both Odgers Berndtson and Ontario Northland throughout the recruitment, selection and/or assessment process to applicants with disabilities.
Odgers Berndtson is deeply committed to diversity, equity and inclusion in all the work that we do. As part of our efforts to better understand our ability to reach as broad a pool of candidates as possible for our searches, our DEI team would like to encourage you to take a moment and access our Self-Declaration Form.