Due diligence is key when acquiring IP, and there are several pitfalls to avoid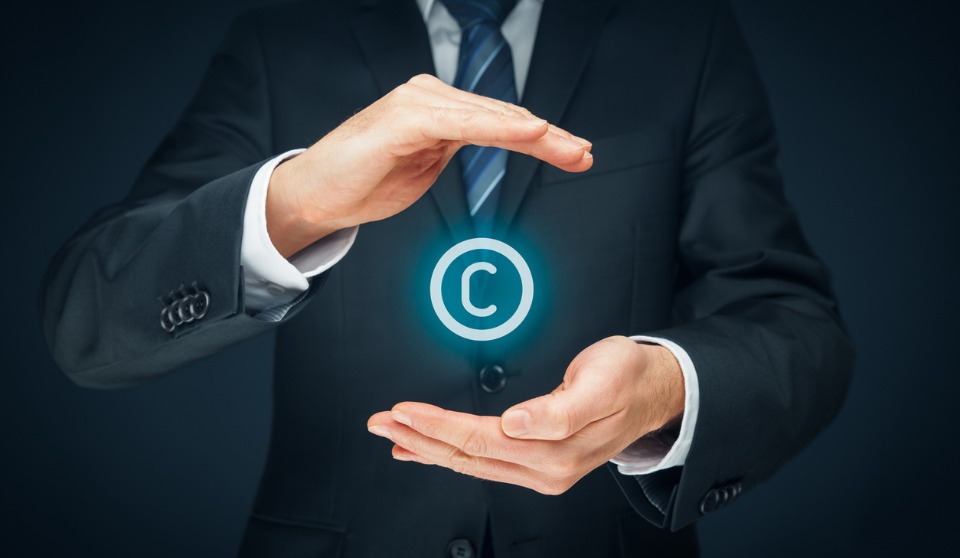 Intellectual property assets can be a significant component of a company's overall value so due diligence is needed at all stages of mergers and acquisitions. Having a full understanding of the value of the IP is key so that appropriate care can be taken to uncover potential pitfalls or hidden value. A thorough examination of IP can often impact the purchase price in an acquisition or even derail a transaction entirely.
Understanding exactly what constitutes IP is critical for in-house counsel, according to Harpreet Sidhu, general counsel, corporate secretary and privacy officer at Pethealth Inc.
"For starters, as inhouse counsel, we need to educate ourselves on what is IP," says Sidhu. "It's not just trademarks and logos. The definition is really broad." Patents and pending patent applications, key trade secrets, tech licences, code, domain names and social media accounts all fall under IP. Involving IT, tech and marketing teams in the transaction will help to ensure that all bases are covered, as well as hiring the help of outside counsel with a specialty in IP issues, she says.
"Involve all your counterparts and business teams because, once the transaction is done, it's done. You don't want to get into a dispute after the fact," says Sidhu. "Clarity is really important. Clearly define what each rep and warranty is for and how to rectify it."
As partner and general counsel at Valsoft Corp, David Felicissimo is regularly involved in the acquisition of software businesses, so IP is the driver of those deals.
"From a legal perspective, when you're acquiring a software company, you're acquiring the IP they've built up over the years," says Felicissimo. "We're looking to see if they are the owner of any trademarks and any patents that have been filed. Have they been reviewed? Are they in good standing? Are there any infringement issues?" Felicissimo and his team carefully examine any third-party licences that may be required to run the software and any open source issues that arise.
As a legal advisor and former general counsel of Teva Pharmaceuticals, Ildiko Mehes has been involved in many M&A transactions of varying sizes. Patents are particularly important in pharma acquisitions, so Mehes says it is crucial to do a deep dive into any ongoing IP litigation. From a pharma perspective, she says, while due diligence is unlikely to derail a transaction, it may impact the valuation of the asset.
"You want to have a very robust understanding of the IP protection for the asset. That's your way of valuing that transaction," she says.
Ensuring that a company you wish to purchase owns all IP directly is good practice, because complications can arise if a subsidiary company is involved. When there are multiple subsidiary companies, one may own the source code and another may own tech licences, for example.
In one such case, Pethealth acquired a company in Europe, initially not realizing that the company had a separate wholesale subsidiary.
"Certain trade secrets and proprietary information from the wholesale business were being used on the retail side," says Sidhu. "We were only interested in the retail side, but we had to buy certain portions of the wholesale IP to ensure we owned the business and could run it successfully."
Felicissimo was involved in an acquisition last year of a European-based software provider in the car-rental space. Due diligence turned up a payment that couldn't be placed, so further digging uncovered a third-party vendor that was using the company's programming code. A proper licence was not in place, so the deal had to be put on hold for a few months.
"We had to work with the third party to figure out for the seller what the retrospective fee would be and figure out what the annual royalty fee would be for us," says Felicissimo.
The type of due diligence required in mergers and acquisitions can vary quite widely, according to Jung-Kay Chiu, partner and national leader of patents and IP transactions at Norton Rose Fulbright Canada LLP. Chiu recommends following a three-tier approach, starting with an evaluation of the chain of title of the IP.
"If there's one particular piece of IP such as a patent for a drug that's important to the valuation of the company, one would want to dig further than a public database to track the chain of title from the original inventors and make sure there is an unbroken chain," he says. It is also necessary at this stage to check that the IP is in good standing.
If certain pieces of IP are found to be more valuable than others, it may be advisable to increase the level of scrutiny, which Chiu refers to as the second tier of diligence. This involves a deeper dig into the history of the IP and the examination records surrounding it.
Chiu's third tier, the most onerous and time-consuming form of diligence, may be required in situations involving possible infringement, freedom to operate and validity. Looking beyond the IP of the acquisition target, lawyers also need to be sure that they are not infringing upon a third-party IP.
"It's really important to prioritize the intellectual property and get a good understanding of where the value lies in the transaction," says Chiu. "How important is the IP or certain pieces of IP? That will naturally flow into what level of diligence you need to do."
Chiu was recently involved in a case that raised concerns about the chain of title surrounding a patent when a disgruntled researcher claimed that his idea had been stolen. Even though the patent had been granted, Chiu and his team re-opened the examination with the U.S. Patent Office, which delayed the transaction but ultimately provided comfort for their client.
"Given that this was a key piece of tech, we needed comfort around the fact that this patent would stand up so, in that case, we had to dig down quite far into the allegations," says Chiu. "In order to bullet-proof the piece, we needed to determine that the patent was sound."