'Largest legal benchmarking survey in the world' provides insights across geography and industry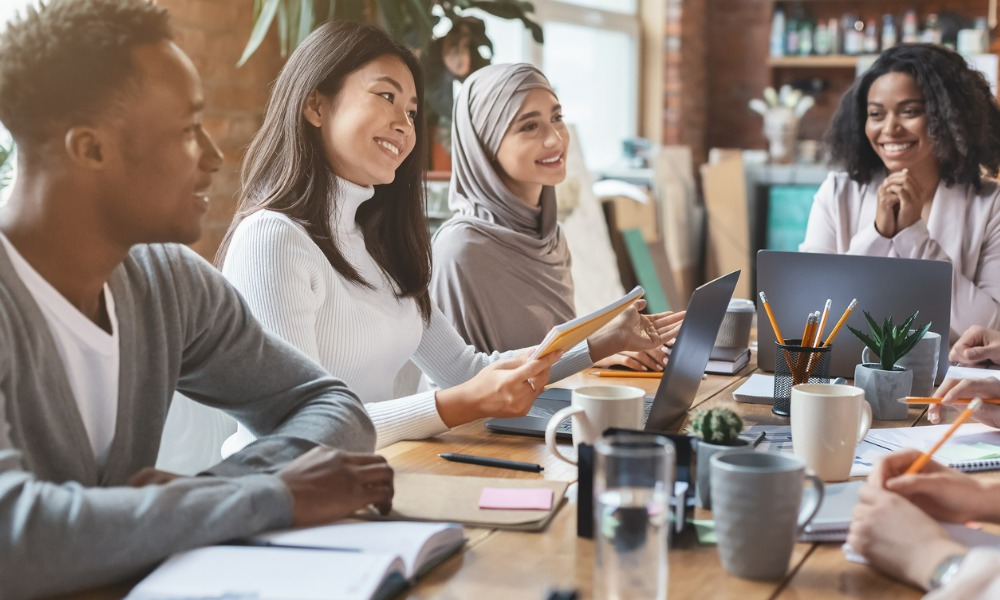 The Association of Corporate Counsel has launched its 2022 Law Department Management Benchmarking Survey in partnership with legal search firm, Major, Lindsey & Africa.
Regarded as the 'largest legal department benchmarking survey in the world, it welcomes representatives from corporate legal departments around the world to participate. Results will provide detailed insights across geography and industry into staffing, costs, operations, law firm usage, and diversity and inclusion, the ACC says.
"Corporate law departments of all sizes and experience levels will find useful insights in this survey to help improve their effectiveness and efficiency," said Blake Garcia, senior director of business intelligence for ACC. "By being able to easily benchmark with similar law departments by size, industry, and location, leaders can easily assess significant inefficiencies and take quick action to adjust operations and strategy."
The survey is open now until April 1, 2022.
Last year's benchmarking survey found that of the 493 legal departments surveyed across 30 countries, 42% had nominated contract management tech as being among the top three areas of legaltech they invested the most in, among many other findings.
"We are thrilled to partner with ACC again to provide impactful law department metrics," said Gregory Richter, partner and vice president, retained search and advisory services for Major, Lindsey & Africa. "This year's survey includes ground-breaking diversity metrics, to tangibly advance one of the profession's most critical issues. Cost pressures, staff and organizational stresses, and mounting regulations can also be addressed using actionable peer data, in contrast to the usual attitude polls."
The ACC represents 45,000+ in-house counsel in more than 80 countries employed by over 10,000 organizations.