OneFeather wallet provides financial services from a smartphone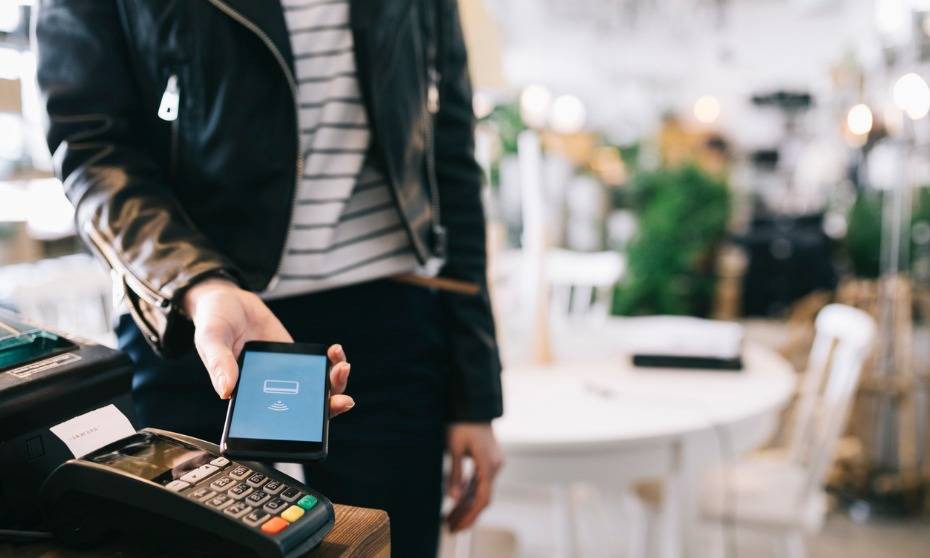 First Nations technology provider, OneFeather, has partnered with Vancouver-based BlocPal International to develop a digital wallet app for First Nations communities across North America. The new wallet, to be rolled out during the next three to six months, will provide digital financial services specifically designed for Indigenous people, including credit card access, deposits and withdrawals of Canadian and U.S. funds, money transfers and direct utility payments.
"A lot of First Nations people are underserviced in the financial sector," says Blair Lowther, EVP corporate development & legal at BlocPal. "They may not have access to a bank or the ability to get a credit card. We've harnessed blockchain technology so now they can do banking from a smartphone. The digital wallet simply provides tools for First Nations people to exercise the legal rights they've fought so hard for," he adds. The new financial features will enhance OneFeather's existing digital services for status card renewal, electronic voting and community engagement.
The app is tailored to meet the specific needs of individual Indigenous communities. Each community will have its own sub-heading offering carefully tailored services.
"When you're designing a product to serve First Nations you have to be very careful not to lump them together as a homogenous group of people," says Lowther. "One thing we've been very conscious off is paying attention to the specific needs of each group. They all have individual cultures, values and beliefs, and therefore, different needs."
The OneFeather wallet will include a digital rewards currency which provides incentives based on wallet usage to give money back to Indigenous people and their families.
"This was a great opportunity for my own professional development to get more involved with First Nations because it's a major part of the infrastructure of Canadian law," says Lowther. "When you look at major judicial decisions, a lot of them relate to the rights of First Nations. This is an ongoing conversation and there's still a long way to go. I'm excited to be a part of the process of facilitating a safe and secure financial future for First Nations people."