Winners include the City of Toronto, SickKids Foundation, BMO and Interac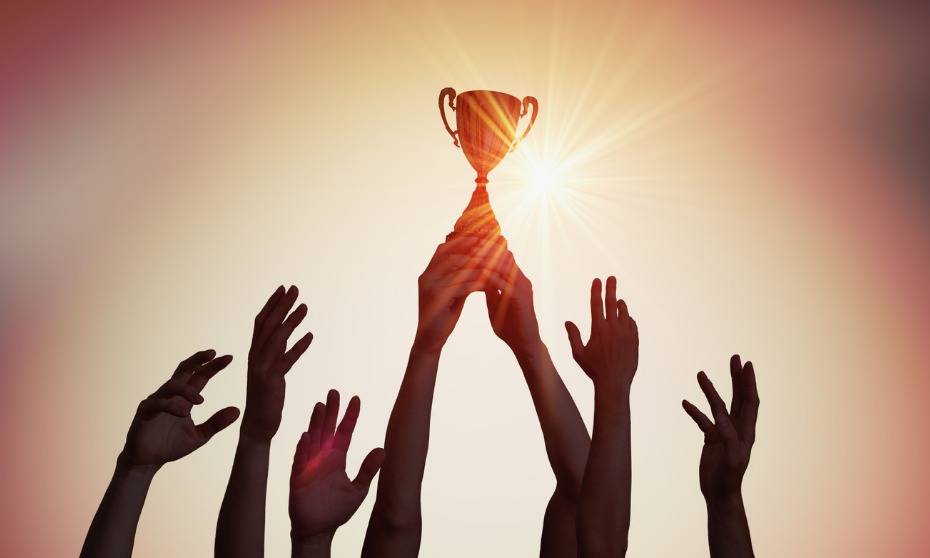 Canadian Lawyer InHouse has announced the winners of the much anticipated 2019 Innovatio Awards. Click here to read full descriptions of the winning initiatives.
Our panel of esteemed judges from the general counsel community across the country came together to select the very best from a vast range of submissions in 14 categories.
At the Innovatio Awards Gala held in Toronto on September 26, we celebrated the winning initiatives that demonstrated excellence in innovative thinking and leadership from an in-house legal department. One thing the winners all have in common is their ability to collaborate across different departments and identify opportunities to enhance the entire business.
The City of Toronto was recognized as Innovation of the Year for the development and initiation of an online system for paying tickets and launching disputes.
Other categories ranged from in-house dealmaker to tomorrow's leader, and from litigation management to working with external counsel. We honoured large and small departments for initiatives that address a need in compliance systems, and for leadership, management, risk management and legal operations.
Congratulations to all the winners!
Click here to see videos of all the winners.