Houston served for 16 years at McCarthy Tétrault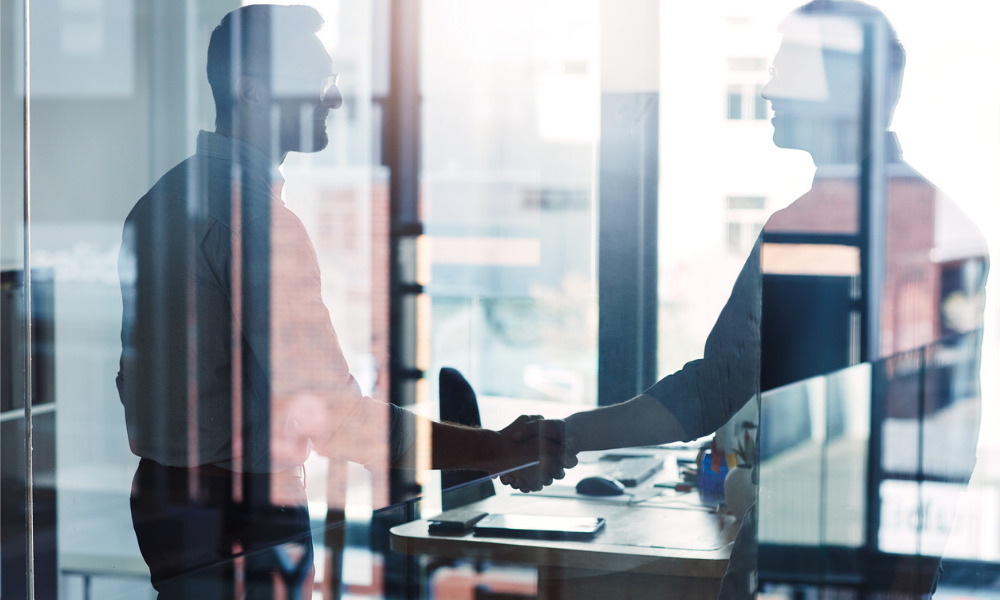 Donald Houston has joined the Competition Bureau Legal Services as senior general counsel and legal advisor to the Commissioner of Competition.
Prior to joining the Bureau, Houston served as partner and counsel for 16 years at McCarthy Tétrault.
Houston has advised on major competition law and policy related cases. This includes cartel investigations and prosecutions, mergers, civil cases before the Competition Tribunal and private actions in the Supreme Court of Canada, the Federal Court of Canada and all levels of courts in Ontario. He has also frequently represented the Commissioner of Competition before the Courts.
In addition to his litigation experience, Houston has written and lectured extensively, and has been an adjunct professor at Western University Law School in London, Ontario.
"We are very fortunate to add Don to the Competition Bureau Legal Services team," said Matthew Boswell, Commissioner of Competition. "His extensive experience will further build on our legal team's solid foundation of competition law expertise and increase our litigation capacity. It is an exciting time for competition law and we look forward to working with Don as we continue to promote and protect competition in Canada."
Houson is also a past Chair of the National Competition Law Section of the Canadian Bar Association.