Bateman joined the university as general counsel last month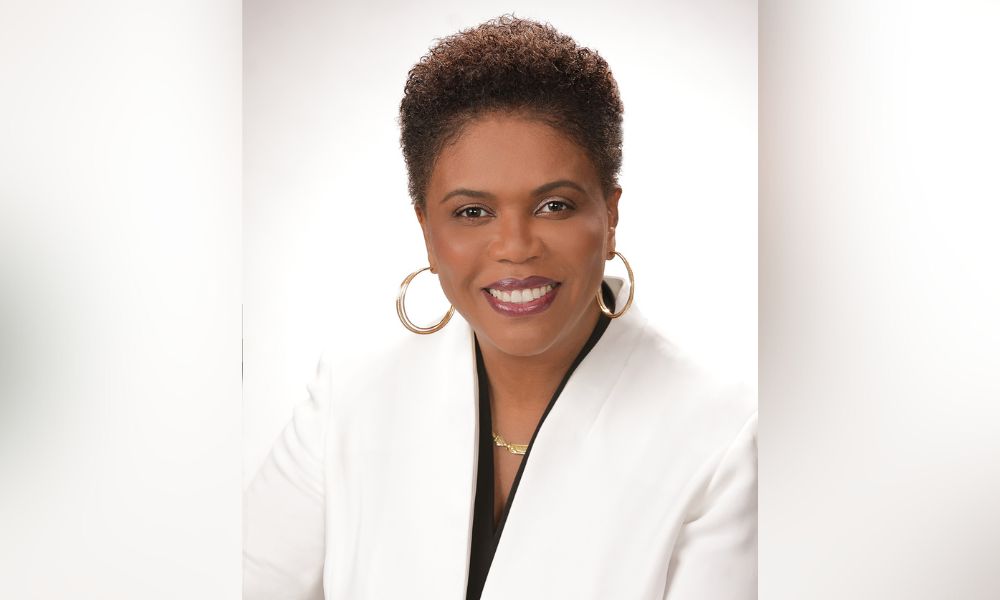 Having recently joined Wilfrid Laurier University as the Ontario institution's new general counsel and lead for the office of legal services and fair practices, Dahlia Bateman has undertaken a wide range of responsibilities. Vast experience in the corporate commercial space combined with a strong background in the field of academia make Bateman a perfect fit for the role.
"I've always had a keen interest in the education sector, and Laurier is on a very impressive trajectory," she says. "Even though the main focus is academics, the university is growing in so many areas of technology, innovations and acquisitions, and they are trying to widen their footprint internationally, as well as across Canada, so when the opportunity came up, I jumped on it."
Bateman is a judge at this year's Lexpert Rising Stars Awards, which honour leading lawyers under 40 from law firms, in-house departments, and other practices. Nominations are open now and close on July 8.
Bateman's past experience in the post-secondary sectors includes a stint as university ombudsman for Dalhousie University, and serving on the admissions committee at the Schulich School of Law at Dalhousie. She has also assisted the Faculty of Medicine at the University of Toronto in its admissions process. Most recently she served as general counsel for a restaurant and hospitality services group of companies.
"Universities are highly complex and dynamic entities involved in many activities, so I have to be conversant with many areas of the law to be an effective leader in the legal department," says Bateman. "Universities encounter a lot of issues outside of academics so I bring the skillset of the my corporate commercial experience augmented by my ombudsman experience to this role."
At Laurier, Bateman is working with four other lawyers in the small legal department, including a privacy officer, a coordinator for legal services and a lawyer who focuses on real estate and contracts.
As she settles into the new role, Bateman is working on a number of strategic transactions and initiatives including the expansion of the university with the development of a new campus in Milton, Ont. – the third campus for the institution. Staying within budget is a key priority for Bateman, together with efficiency.
"At this point, I'm scoping out different areas to see where we could deliver services better to achieve growth by using our efficiencies and our expertise to make our department as useful as it can be in helping other business units and other departments to achieve their goals, and to manage risks as much as we can, and be prudent with our fiscal spending," she says.
Given the increasing reliance on technology and information sharing across electronic platforms at many organizations, Bateman is also focused on privacy matters and protecting the university from data breaches.
Understanding each department and their processes within the university is one of Bateman's goals during her early weeks in the new role, as she strives to make sure the legal department is being fully utilized to help each business unit achieve its goals. She is also trying to canvass any overlaps with different teams to see how things can be streamlined.
"My strategy is to reach out to each department to see how things work and how we can be of assistance and really get a consensus that we have everybody on the same page," she says. Maintaining open communication channels is a top priority, she adds.
Bateman looks forward to supporting the university in its growth trajectory.
"I cannot wait to see when all three campuses are up and running," she says. "I'm also looking forward to seeing students back on campus full-time, and our international students coming back to Canada to get that full Canadian experience."