Latest push towards legal tech consolidation presents opportunity for law firms and in-house legal departments to embrace technology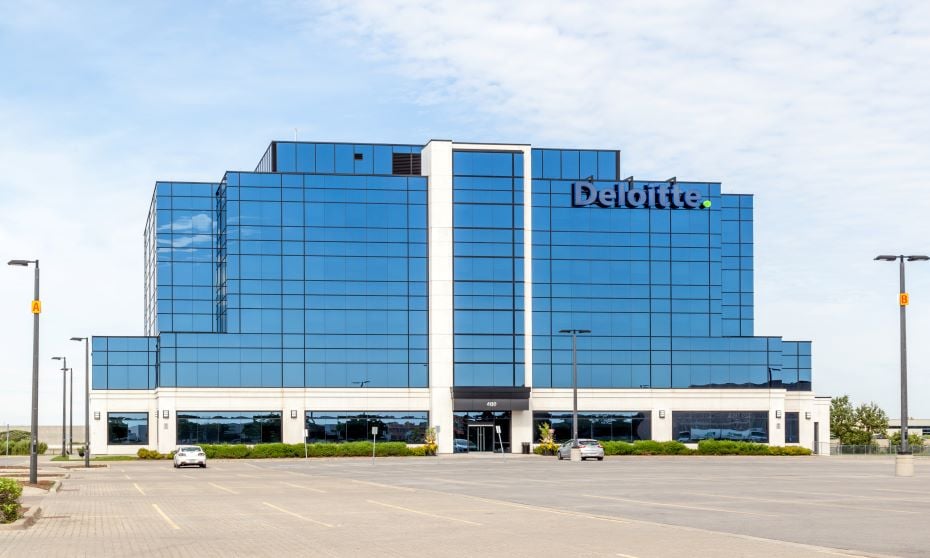 Deloitte has hired legal engineer, Catherine Bamford, following a spate of recent hires of other technology gurus by the accounting giant's U.K. legal division. Bamford's appointment comes on the heels of the recent introductions of Bruce Braude, CTO and Laura Bygrave, innovation lead, to Deloitte Legal in the U.K, as a part of a bid to emerge as a market leader in the legal tech space.
When she joins Deloitte in early November, Bamford will work on improving document and knowledge engineering for the whole legal department, and she will also lead on identifying and developing new solutions to tackle legal problems for clients – typically in-house legal teams and general counsels. Deloitte Legal has grown to more than 230 people in the U.K, specialising in delivering technology-enabled legal solutions.
Prior to joining Deloitte, Bamford spent five years as the founder, CEO and legal engineer of BamLegal, a document automation consultancy which provides automation services to in-house legal teams and law firms.
Another of the big four accountancy firms, PwC, recently announced that it will be incorporating AI into its legal service operations, marking another development in the trend towards accounting firms attracting clients through technology and other process improvements.
Commenting on the trend, Gary Goodwin, executive corporate secretary and counsel at Ducks Unlimited says: "Accountancy firms see a highly underserviced market for the high-volume, low-cost type of legal activities. They are providing new technologies and going after that segment that the law firms are handling, but not handling well. Accountancy firms seem to be better placed to engage in that type of legal disruption as they see it," he adds.
As chair of the Canadian Bar Association's Legal Futures Initiative, Fred Headon believes the trend to be motivated by client expectations about the delivery of legal services.
"We've long heard of clients' thirst for holistic solutions, but something our research revealed is that it is also important how the work is delivered," says Headon who is also assistant general counsel at Air Canada. "Accounting and consulting firms are picking up on the fact that they have a very familiar methodology to solving problems and they are bringing that to the world of legal."
While law firms and in-house legal departments in Canada are increasingly looking to hire lawyers with a technology background to develop more efficient legal strategies for clients, they often lag behind in the technology offerings of a number of alternative legal service providers.
"Accounting firms and other consulting organisations are using AI as a customer interface, and the vast majority of law firms are not thinking that way at all," says Goodwin. "Investment in tech in law firms is way up over the past year and tech savvy lawyers help, but you need infrastructure within the organization to utilise those types of skills so that's going to need some major investment by law firms to make the best use of these types of legally trained technology-type lawyers," he adds.
Headon is optimistic that the trend towards legal tech consolidation will benefit the legal landscape overall by providing an opportunity for law firms and in-house legal departments to incorporate new technology into their practices.
"The more we can do to ease the transition for lawyers to work differently, the more successful we will be as a profession in meeting client expectations," he says. "This is not simply a question of cost and speed. It's a multi-dimensional change that has taken place in client expectations so understanding those expectations is foundational.
"Law firms need to think about which other professionals they should be working with, which kind of methodologies might better help them respond to client needs, and of course, what technologies they should be using," he adds.