Brady was chief legal & governance officer at Vale Base Metals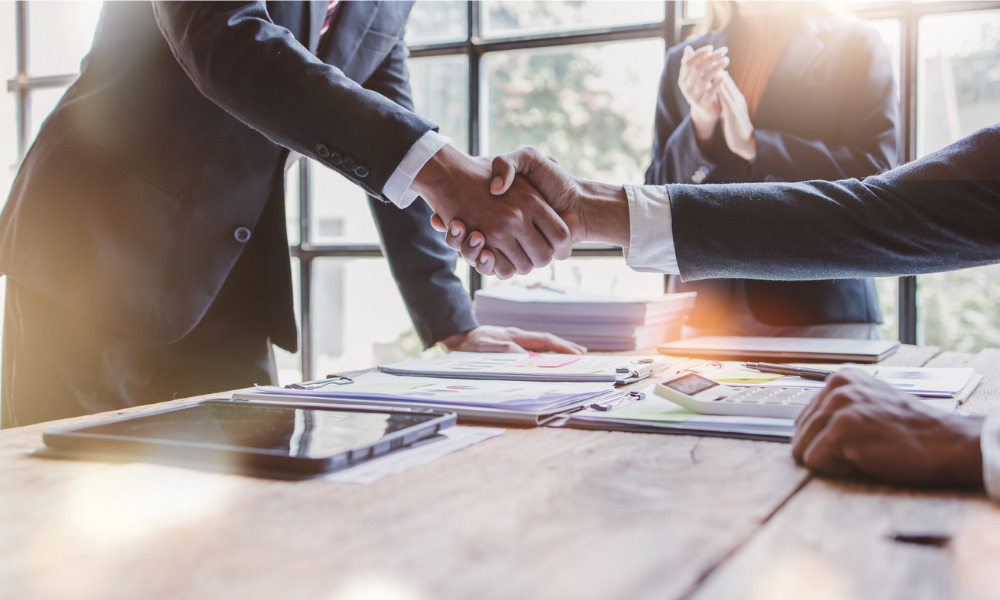 Peter Brady has joined Vancouver-based Lundin Mining Corporation as general counsel and a member of the executive leadership team.
A general counsel, Brady provides strategic advice on all corporate matters including, legal, regulatory and governance issues. He has over 20 years of experience in industry and private practice working with major international mining companies.
Prior to joining Lundin Mining, Brady was with Vale Base Metals, where he was the chief legal & governance officer responsible for advising their senior leadership team on all legal and business risk, compliance, and corporate governance matters. He also previously served as partner and co-lead of the national environment, regulatory and Aboriginal practice proup at McCarthy Tetrault.
Lundin Mining has also welcomed Ricardo Checura as vice president, health and safety, and Nathan Monash as vice president, sustainability.
Checura was previously at BHP Inc, where he spent the past 12 years in various leadership roles, most recently as head of risk operations. Monash has joined Lundin Mining's senior leadership team as vice president, sustainability. He has over 20 years of experience in the mining sector, developing and integrating sustainability strategy and governance structures and advising operations on community relations, local government relations, human rights and communications.
Lundin Mining is a Canadian base metals mining company with projects and operations in Argentina, Brazil, Chile, Portugal, Sweden and the United States of America, primarily producing copper, zinc, molybdenum, gold and nickel.