Jutla has acted for mining companies and First Nations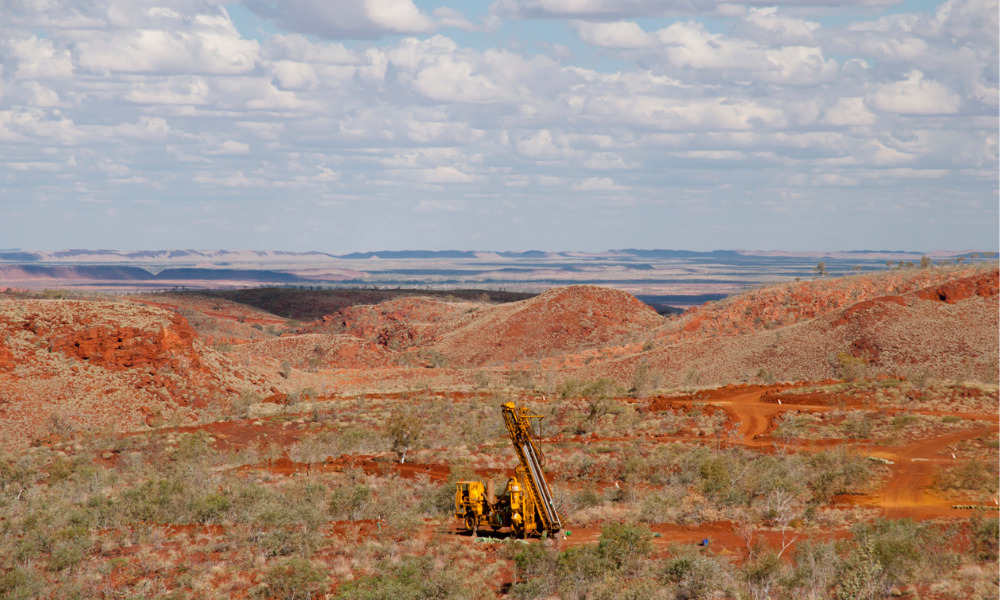 The Association for Mineral Exploration (AME) has announced the appointment of Keerit Jutla as president & chief executive officer, effective September 18, 2023.
Jutla is a lawyer with a decade of experience in the natural resource sector, working with and acting for both mining companies and First Nations. He is passionate about responsible natural resource development and brings with him a depth of knowledge on the opportunities and challenges facing the entire spectrum of mineral exploration and development.
"With his in-depth experience and holistic approach to natural resource development in British Columbia, Mr. Jutla brings to AME an ability to consider legal, political, social, economic, and financial perspectives," said Jill Tsolinas, chair of the AME board of directors. "Mr. Jutla is well supported by AME's Board, staff and committees, a diverse group with deep industry expertise and decades of experience."
Prior to joining AME, Jutla spent two years with the BC Provincial government at the Environmental Assessment Office and the Ministry of Energy, Mines and Low Carbon Innovation, where he focused on promoting permit efficiency for mineral exploration projects and operationalizing the Declaration on the Rights of Indigenous Peoples Act, striving to build permitting certainty to both companies and First Nations.
Jutla has also practiced regulatory and Aboriginal law across a variety of industries, including oil and gas, oil sands, pipelines, LNG and mining. Over his career, he has assisted companies and First Nations to develop impact benefit agreements and negotiate joint venture deals and equity investment for First Nations in the natural resource sector.
"I look forward to joining the AME and applying both my legal insight and diplomacy on behalf of the industry," said Jutla. "As we navigate the modernization of the Mineral Tenure Act, support the development of a provincial critical minerals strategy and advocate for further efficiency in the permitting process, my goal is to be an effective advocate for the mineral exploration and development sector."