Read about Health Canada's streamlined approvals and Ontario's health information legislation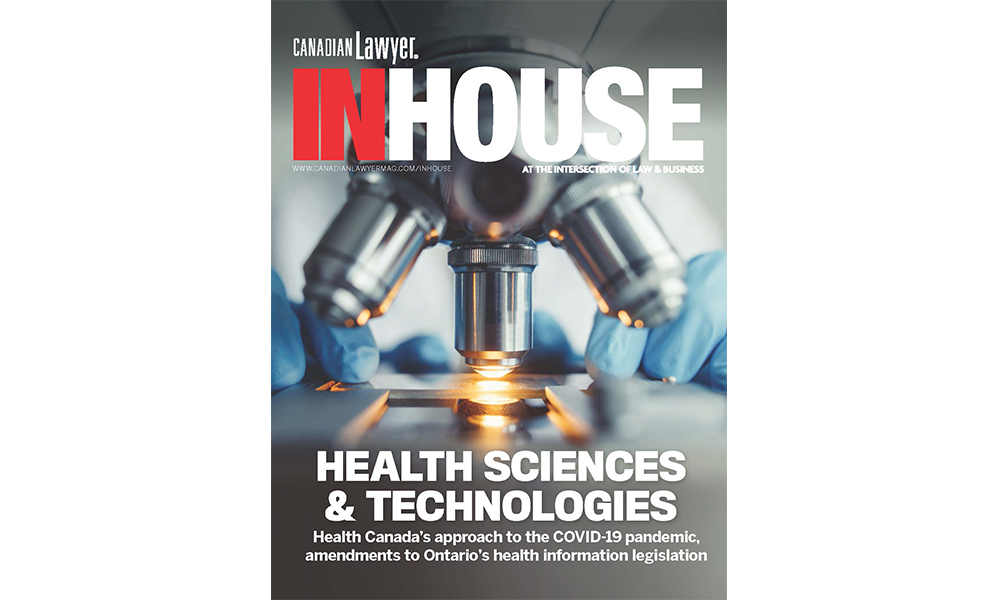 The COVID-19 pandemic has been a highly disruptive event for all industries in Canada, but perhaps none has been hit more dramatically than health care. Medical professionals, institutions and suppliers have been expected to react at breakneck speed in a time of crisis.
Read our special report on health sciences and technologies to better understand some of the key regulatory changes affecting how health services are delivered to the public in these unprecedented times.