Professional development of his team is a top priority for Kim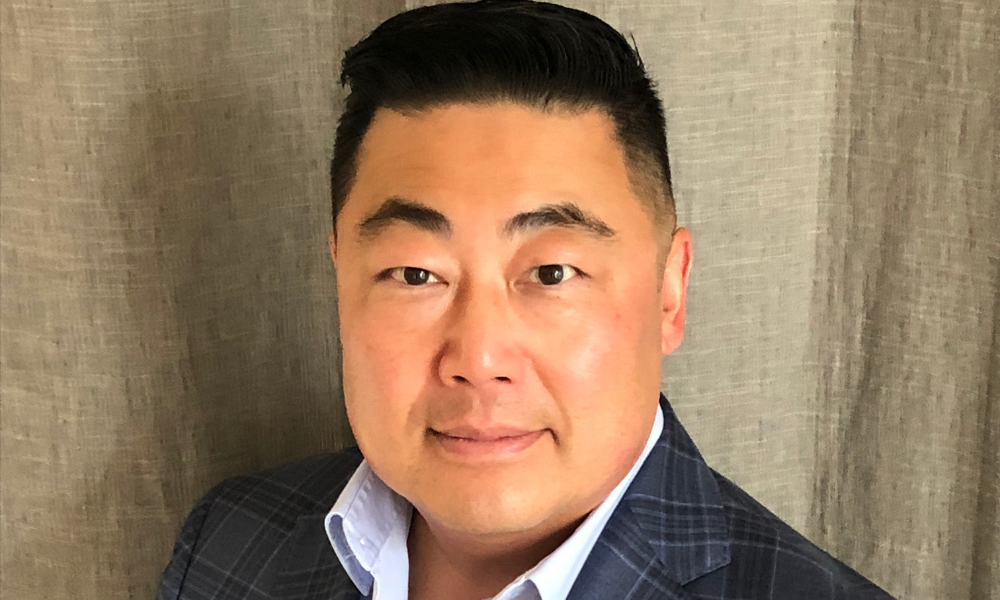 Since joining Toronto-headquartered Avicanna as chief legal officer and general counsel six months ago, Stephen Kim has focused on immersing himself in the principles of the company and getting to know the people.
"Companies are made up of people so relationships are absolutely essential," says Kim. He handles corporate securities finance for Avicanna – a publicly traded biopharmaceutical company focused on the development, manufacturing, and commercialization of organic and sustainable plant-derived cannabinoid-based products.
Another priority for Kim is helping to advance the business for the global company in a way that is fully compliant with all legal requirements, and mindful of the integrity of the business.
Kim joined Avicanna with significant pharmaceutical industry experience, having worked at global biotechnology and pharmaceutical companies including Bayer Inc., Celgene Corporation, and Indivior Inc. He has also held roles as an associate with US and International law firms in New York City and Toronto.
In addition to leading all legal and compliance matters at Avicanna, Kim selects, manages and budgets outside counsel, and he also takes responsibility for research and development issues and IP matters.
Above all else, Kim takes pride in helping his team members to develop and grow in their careers.
"I tell all of them: 'if I do not prepare you to take my job and to be the next chief legal officer, then I have failed in my mission'," he says. He is currently working on a new cross-training initiative to develop his team. Each member will focus on their area of speciality while also learning other areas.
"I believe this will give the company a greater bench-strength of knowledge," says Kim. "I want them to specialize and develop into thought leaders in a specific area, but also to make sure they are not a one-trick pony," says Kim. This not only provides individual growth, but also allows for company growth, he says.
Kim works closely with the CEO, the board of directors and other members of the senior leadership team. He is also keen to ensure that the company has cross-functionality between its different group, so legal interacts and partners closely with sales, marketing, and research and development areas to ensure they are aligned across the whole business.
"Members of my legal team meet regularly with their counterparts in other areas, so for instance they meet with somebody in sales or in distribution on R&D, or in our internal operations, so it is a matrix organization. We're not balkanized and separated into different areas," says Kim. This allows for lateral discussions to ensure everyone is aware of what's going on, and also makes it easier to allocate resources.
Over the next six months, Kim is focused on helping the company achieve its corporate goals and metrics.
"Everybody in the company is also very aware that while we hit these objective milestones, we are doing so in a way that is kind, and we are doing so in a way that is aware of people and where they want to go and how we can all work together," says Kim.