Businesses eye new technology to prevent fraud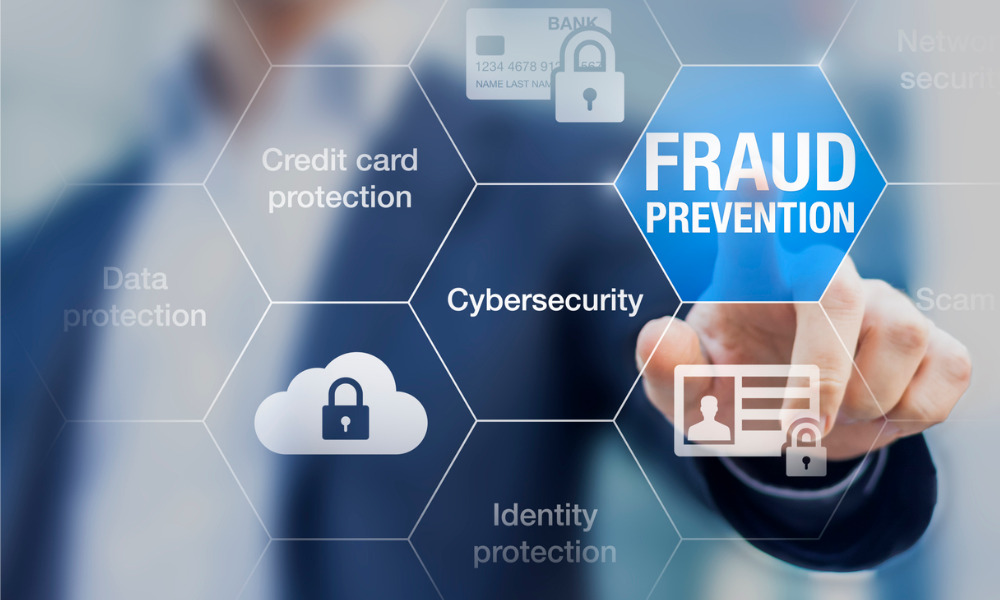 A majority of businesses across Canada experienced some form of fraud over the past year as scammers grew increasingly sophisticated, causing most organizations to look to new and emerging technologies in an effort to reduce their risk and fend off potential attacks.
A recent survey by KPMG of more than 500 small and medium-sized enterprises across Canada found three-quarters of respondents experienced either internal fraud or external fraud in the past year.
This is spite of the fact that 87 per cent of surveyed businesses said they had a program in place to prevent, detect and respond to fraud. Interestingly, only 38 per cent of businesses 'strongly agreed' and 49 per cent 'somewhat agreed' with that statement.
"Even though most companies have existing fraud programs in place, many of them are falling short, and clearly, there's a need for improvement," says Marilyn Abate, a partner in KPMG in Canada's forensic and financial crimes practice. "The threat landscape is constantly changing as fraudsters are continually devising ways to bypass and circumvent the prevention controls organizations implement. So even if companies think they have an effective anti-fraud program in place, it won't be long before it's cracked by a criminal. Businesses need to stay ahead of the threat."
The Canadian Anti-Fraud Centre received 90,137 reports of fraud last year, with a reported $530 million in losses, up from $379 million in 2021 and $165 million in 2020.
Indeed, KPMG's survey found companies overwhelmingly recognize they need to make significant changes to their operating environments to manage their fraud risk, with most (85 per cent) saying they're actively considering investing in these new technologies.
Myriam Duguay, a Partner in Forensics at KPMG in Canada says having an effective anti-fraud program in place and monitoring third-party risk are two key considerations for preventing and detecting fraud in all sectors. In fact, KPMG's survey found just over one-third (35 per cent) 'strongly agree' their company proactively manages their business and third-party risk to maintain stakeholder trust, and more than half (52 per cent) 'somewhat agree'.
"This suggests that many companies still feel they need to do more work in getting a fully transparent picture of their suppliers and contractors – and that's a key ingredient in any successful anti-fraud program," said Duguay.
Duguay recommends the following to help organizations prevent, detect, and manage fraud:
Establish, implement, and constantly update an enterprise-wide anti-fraud program including a fraud risk assessment
Actively and frequently monitor and assess third-party risk
Set up a whistleblower line/program
Implement anti-fraud training for staff
Employ active surveillance and data monitoring – forensic data analytics
Align fraud, financial crimes, and cybersecurity operations
KPMG in Canada surveyed 505 Canadian companies between February 3 and February 16, 2023, using Schlesinger Group's Methodify online research platform.