Think outside the box legally to avoid being confined to any specific path, says Robert Gold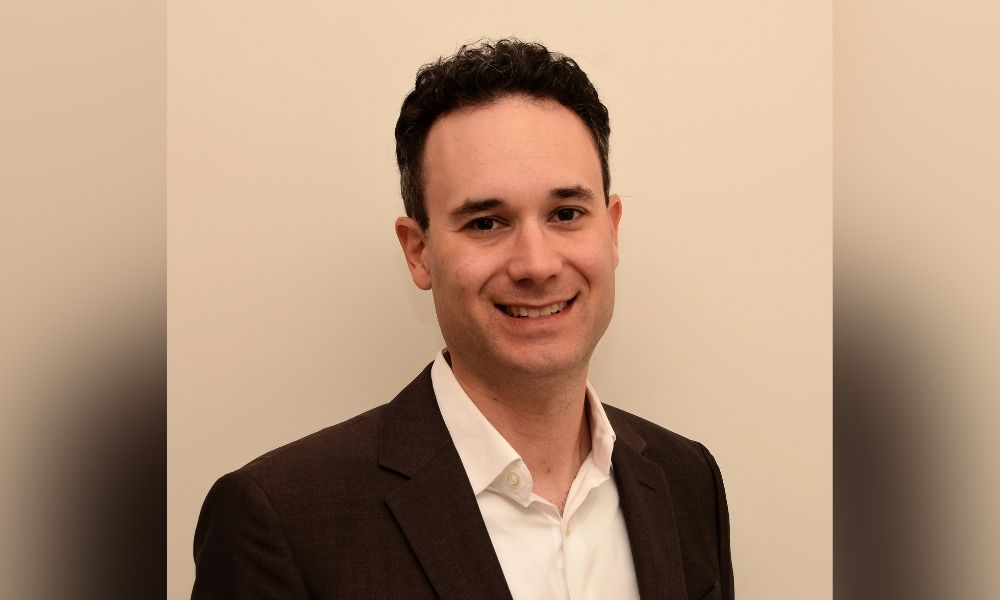 Planning for the annual Toronto International Film Festival during the COVID-19 pandemic created an extra layer of complexity for Robert Gold – the sole lawyer at TIFF. To comply with pandemic restrictions in 2020 and again in 2021, the team at TIFF pivoted to create a hybrid festival with a mix of digital, virtual and in-person platforms, which included the rapid launch of the online viewing platform, Digital TIFF Bell Lightbox. Although the company had been exploring the idea of digital streaming platforms for many years, the process had to be accelerated to launch in the uncertain pandemic era.
"No two festivals are alike but there is a certain model that we follow that we spent a lot of time preparing, so when the pandemic hit, it threw a wrench in things," says Gold, who holds the title of general counsel and director, legal and business affairs at TIFF. "In a matter of months, we launched Digital TIFF Bell Lightbox. There were a lot of legal challenges associated with starting up an entirely new branch of the organization, essentially." Through the platform, viewers can rent and watch new releases and partner festival films on demand.
Transferring films to a digital platform meant that a different set of terms and conditions had to be created and considered for the various stakeholders, Gold says. Contracts had to be amended, and Gold also had to navigate terms and conditions for TIFF's digital platform to ensure the company was in compliance with privacy requirements from the perspective of the audience.
"It's a very different world now with people logging in from home instead of walking into theatres, especially because we opened up the platform to anybody in Canada," says Gold, who has been with TIFF for six years. He previously worked in-house at Entertainment One.
As TIFF's only lawyer, Gold is a part of the management team, and he works closely with all directors and heads of other departments to ensure their needs are met and that they understand the legal implications of any project they are undertaking. This meant pivoting to virtual meetings during the pandemic.
"I'm really happy to take the time to sit down and explain the legal side of things to people who might otherwise not be exposed to it. That's one of the things I really enjoy the most," says Gold.
As TIFF is a charity, Gold aims to manage his department in the most cost-effective way possible by coming up with internal processes and managing legal matters efficiently in-house without the use of elaborate technology. He also engages external counsel partners for specific matters as needed.
Fasken has been TIFF's firm of choice for many years as they have a deep understanding of the needs of the organization, Gold says.
"There are situations where I'm really looking to bounce an idea off of someone, so a 20-minute phone conversation is all I need. I don't always need a student to spend a million hours putting together a memo, but in other situations if something is really out of my wheelhouse then I really do want the full level of expertise," says Gold. "It's really important to have a firm that takes the time to really consider what our needs are in each situation."
Gold is preparing for 2022 with an open mind as the pandemic situation remains unclear.
"Don't assume anything, and make sure that you're continuing to be nimble," he advises. "That often involves thinking outside the box to make sure that we're not confined to any specific path."