Implementing an organizational realignment is among Fushman's top priorities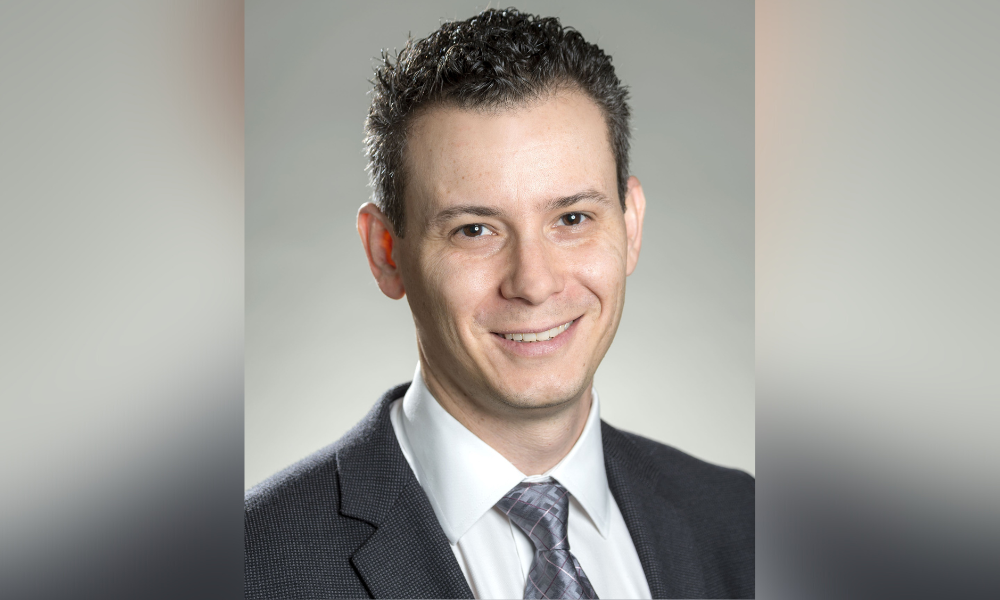 Yonni Fushman has joined Northland Power Inc. as chief legal officer and executive vice president, sustainability. Bringing 17 years of experience from the legal department at construction company Aecon Group Inc., Fushman is well versed in sustainability matters, having taken on the role of chief sustainability officer at Aecon in 2020.
"I got really involved in sustainability a few years ago and I did a lot of research in the space, so my interest started turning more in that direction," says Fushman, who made the move to Northland Power last month. "Northland has a really unique position, especially in the Canadian marketplace. It's a significant renewable player in Canada and internationally," he adds.
Fushman was also drawn to the broad portfolio in his new role. In addition to leading the legal and sustainability functions, he takes responsibility for public affairs, enterprise risk management, community and Indigenous relations, as well as the corporate secretary function. He also values Northland's strong cultural alignment with the management team.
One of Fushman's first responsibilities in his new role is harmonizing Northland's various functions by implementing an organizational realignment, which includes aligning the legal department globally. He aims to bring consistent processes and standardization across the business which owns and operates "clean and green" power infrastructure assets in Asia, Europe, Latin America, North America and other jurisdictions. Once the reorganization is in place, he will ensure it is functioning smoothly by adding clarity to the individual role of each team member.
Fushman and his team are also focused on two complex international multi-party transactions which are expected to close this year.
"Complexity has really developed my career and skillset over the last number of years and I think that's what has made being in-house more interesting," says Fushman, who is a judge at the upcoming 2023 Canadian Law Awards. "Everything is exponentially more complex – relative to when I started my career – but that also makes it a lot more interesting and creates more opportunities for growth and development."
Such complex transactions also create opportunities to foster collaboration, Fushman says, as so many people are involved, which will serve to build organizational health and develop team cohesion.
As Northland recently announced its 2040 net zero targets, the company is pivoting from reporting to the longer-term journey of really integrating sustainability into the business.
"We're going from passive to active, to make sure we're embedding sustainability considerations into the decision making process, and ultimately, moving sustainability considerations into the supply chain is definitely a medium-term goal," says Fushman.
As he settles in to his new role, Fushman is particularly excited to expand his knowledge of the global company as he manages a team spread across multiple time zones with many different jurisdictional considerations. He is also enjoying the opportunity to bring his skillset from his 20-year legal career to his new role.
"When you've been in a role for a long time there's a certain comfort that comes from institutional expertise, and you can almost answer questions on autopilot, so I've been enjoying facing new challenges and then applying the skills I learnt in my previous role," says Fushman.