Hey Boss, can I get a break to smoke this joint? Abbas Kassam on the new workplace culture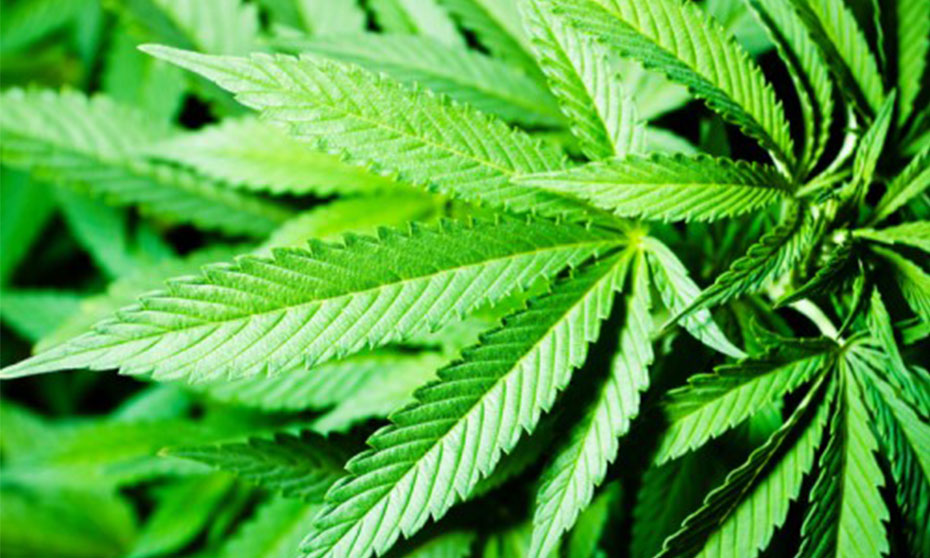 Given the recent legalization of recreational cannabis use, employers would be prudent to consider the effect of cannabis consumption on the workplace. Putting together a cannabis policy can provide guidance for both the employees and the employer in addition to setting the tone for the workplace culture. A spectrum of different policy options is available, ranging from strict prohibition outside of legally required accommodation to progressive policies that preempt a potential change in the culture around cannabis consumption. Regardless of the options pursued, employers should ensure that the resulting policies are applied in a fair and consistent matter. Below are some considerations to help guide employers in putting together a policy.
Accommodation of medical marijuana users
There are legal obligations on employers to accommodate medical marijuana users that predate the legalization of recreational cannabis use. When drafting a cannabis policy or dealing with specific situations of accommodation, employers should consider the disclosure requirements of the employee and the level of reasonable accommodation.
Generally, employees who require the use of medical marijuana should disclose the requirement to their employer, especially where the consumption could reasonably have an impact on work-related duties. Commonly, employees may be reluctant to disclose their consumption of medical marijuana, given the cultural stigma attached to it. Employers have a duty to inquire when an employee is clearly unwell or may have a disability requiring medical marijuana use. However, employers would likely be best served by implementing policies and culture conducive to employees self-disclosing any cannabis consumption.
If any employee discloses medical marijuana use based on appropriate medical documentation, a duty to reasonably accommodate the employee arises. Reasonable accommodation is a case-specific inquiry depending on the context of both the employer and employee. For example, in Aitchison v. L & L Painting and Decorating Ltd., the Human Rights Tribunal of Ontario held that the employer was not required to accommodate the employee's medical marijuana use given:
Health and safety concerns — the employee was a painter who worked outside high rise buildings
No request for accommodation — the employee did not ask for an accommodation and chose to self-medicate without approval from a doctor or the employer
If the employee is to be accommodated and requires time and space to consume medical marijuana at work, employers should take note of other legislation that may affect where the employee can consume depending on the mode of consumption. For example, the Smoke-Free Ontario Act, 2017 and the Occupational Health and Safety Act would limit smoking in an enclosed workplace.
Accommodation of disabilities
Employers do not have a general right to know the nature of an employee's disability. There may be situations where an employee's cannabis consumption is based on an addiction to cannabis. This poses unique concerns, including whether the addiction affects the employee's performance in the workplace. Again, employers would be well served by creating a policy and culture of self-disclosure. Reasonable accommodation would be required for addiction-based disabilities. Fitness assessments from medical professionals can assist both the employer and employee in determining a reasonable level of accommodation.
If desired, employers are permitted to draft polices requiring disclosure of addictions. For example, in Stewart v. Elk Valley Coal Corp., the employer had a policy that required disclosure of an addiction prior to any drug-related incident occurring. Once disclosed, the policy stated that the employee could be offered an opportunity to receive treatment. If an employee failed to disclose the addiction and was subsequently involved in a drug-related accident, they could be terminated. The Supreme Court of Canada upheld an employee's termination based on this policy when the employee was involved in an accident and a subsequent drug test revealed the presence of drugs. Employers should note that the termination was based on non-disclosure, not the presence of an addiction.
Employers should give due consideration to the disciplinary consequences of any breach of the cannabis policy including the level of enforcement and the level of discipline.
Level of tolerance of recreational use
A cannabis policy should address the employer's tolerance for recreational marijuana use. Many employers may wish to employ a zero-tolerance policy. If so, the policy should clearly articulate what exactly the employer has zero tolerance for. This could include zero tolerance for employee impairment at work, zero tolerance for having drug metabolites in their system or even zero tolerance for any consumption. This area of policy is likely to evolve, given changes in the ability to test for cannabis impairment, more research on the effect of cannabis consumption, the culture around cannabis consumption and concerns over employee coercion.
Other considerations when drafting the recreational use portion of the policy include ensuring the policy is consistent with other policies such as an alcohol consumption policy or a social media policy. Social media and cannabis consumption can pose unique issues. For example, employers may want to consider limiting an employee's social media posts relating to cannabis consumption due to client concerns or even travel concerns given reports of foreign border authorities inquiring about cannabis consumption. Posting about cannabis consumption online can easily be obtained by border authorities.
Employers may also want to consider including in a cannabis policy whether employees are permitted to have cannabis or related paraphernalia at the workplace (regardless of consumption).
The above considerations should help guide employers in drafting a cannabis policy. Any policy drafted should be periodically revisited to determine if it is effectively being enforced (failing which the policy may not be effectively upheld under litigation) and if any salient changes are required.
Abbas Kassam is a lawyer in Ridout & Maybee LLP's IP Litigation and Cannabis IP practice groups. He works in the firm's Toronto office.