Barbara Symianick and Maya Weiss discuss lessons learned from thinking outside the box in the pursuit of their audacious aspiration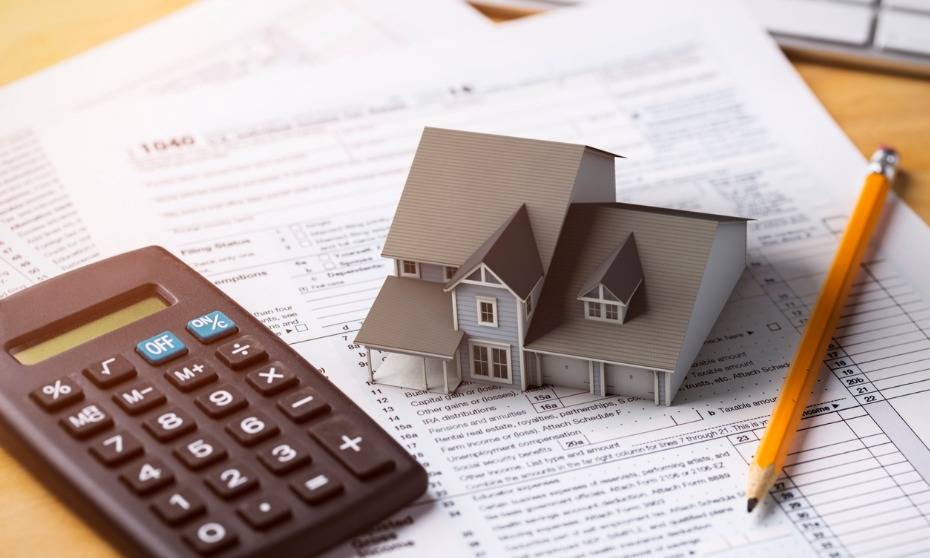 Take 2/3 cup commercial and transactional lawyer and combine with 10 teaspoons of National Housing Strategy (NHS) initiatives to roll out, stir vigorously and, if not completely blended, throw in a large dollop of CMHC's 2030 aspiration, "that everyone in Canada has a home that they can afford and that meets their needs."
What is this a recipe for, you might ask? As members of the real estate financing team, within CMHC's Legal Services group, it amounts to a very lively practice that requires a lot of out-of-the-box thinking and a willingness to leverage traditional transactional knowledge and corporate law experience in new ways.
As corporate lawyers, the opportunity to ply our trade toward an admittedly audacious social goal, brings with it a great deal of satisfaction, both professional and personal. We are working toward providing more Canadians with a place to call home, focusing on better housing outcomes in the North, evaluating complex and innovative funding models, and supporting the creation of a generation of housing that is mixed-income, mixed-use, accessible and sustainable and that puts a focus on the needs of the most vulnerable first.
For both of us, it also means getting out of our comfort zone on a regular basis. Since borrowers come in all shapes, sizes and levels of experience, we often walk that uncomfortable tightrope of trying to scope legal work in a manner that focuses on the borrower's bottom line, while ensuring that we stay true to the NHS program mandates and, ultimately, the government's risk appetite. We are often presented with unusual transaction structures that are aimed at supporting projects that are expected to alleviate housing needs from coast to coast to coast. Throughout this process, we are learning that commercially market risk mitigants just won't get your borrower's building supplies on to that barge destined for Canada's North before the ice freezes over again for the next 10 months.
While these challenges may conjure up images of a horror film for many commercial lawyers, the effect on our legal team has been just the opposite. The feelings of uncertainly and unease have fostered a great sense of teamwork, collaboration, and really changed the dynamic of our team. We are encouraged to be innovative and brainstorm solutions that are as outside the box as beyond meat; from multi-tranched repayable and forgivable loan facilities and contribution agreements with just the right balance of default provisions and clawback triggers aimed at getting funds to our borrowers quickly to leasehold condominiums with air parcels rights that are tied to various operating leases and multiple funding and cash flow streams.
Given the large volumes of NHS loan applications and tight timelines for funding, we have also had to think differently about the way we manage our transactional files. We have done so by getting AI on our side through the automation of certain loan documentation processes. This, in turn, has allowed legal services to free up important time to provide structuring and other specialized advice on our transactions.
If this was a Gordon Ramsay cooking show, we'd like to think that CMHC's in-house team would make a worthy final showdown contestant. As lawyers tasked with partnering toward a goal that is nothing if not ambitious, we've found that the best recipe for success involves the application of staple ingredients in new ways and a willingness to think beyond the conventional ingredient ratios. Bring on the challenge — we've got our whisks at the ready!
Barbara Symianick and Maya Weiss practise in the National Housing Strategy financing team within CMHC's Legal Services group, supporting a range of innovative financing transactions. Interest in working at CMHC? Explore job opportunities at careers.cmhc-schl.gc.ca