Women are still under-represented and under-paid in in-house legal sector, says Simon Fish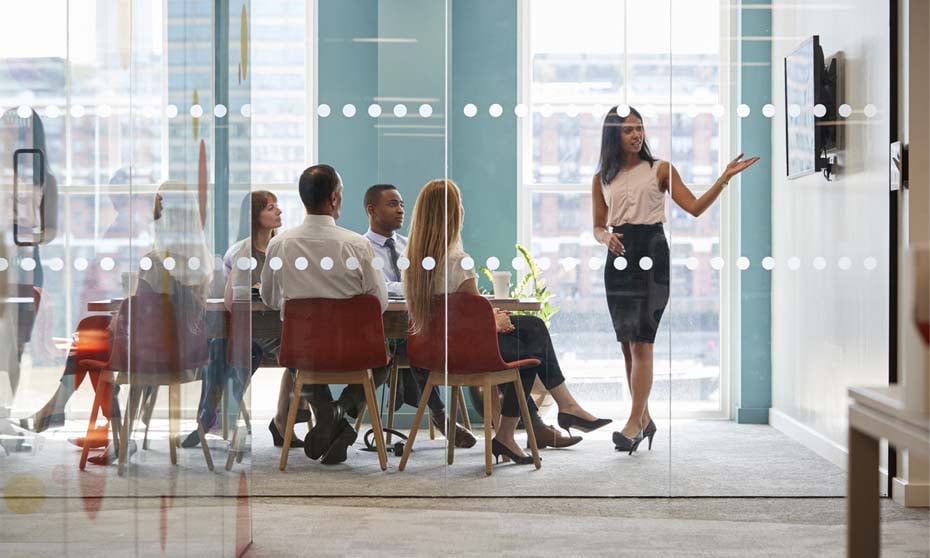 The gap between male and female in-house counsel shows no sign of narrowing, both in pay and in representation. That's troubling news for the legal profession and for the corporate sector alike. Despite strong female leadership in the field, the data in studies and widespread experience confirm that the in-house legal sector still falls woefully short of parity.
The Association of Corporate Counsel (ACC), the global in-house bar association with over 45,000 members in 85 countries, confirms this disparity. ACC's 2019 CLO Survey found 63 per cent of respondents to be male, essentially unchanged since 2018. Survey results from 2018, 2017, and earlier show a consistent pay gap at every pay category, from under US$200,000 per year to US$600,000 and above.
Among the Canadian respondents of ACC's 2018 Global Compensation Report, male in-house lawyers made 158 per cent of their female colleagues' total compensation. Their performance-based bonuses were nearly double.
ACC's 2019 GC Landscape report showed that, in the U.S, the average male general counsel (GC) makes 39 per cent more than his female peers. Per the same report, men accounted for 57 per cent of new hires and 79 per cent of promotions.
Worse, a study by IBM, for which 2,300 executives answered questions on the gender leadership gap, found that almost 80 percent of respondents did not see closing the gender gap as a priority. The 2019 gender pay scorecard from Arjuna Capital/Proxy Impact "failed" 23 companies on the same grounds; these included Goldman Sachs, Colgate, McDonald's, Walmart, and Oracle.
Apart from the pay gap, a report from TD Bank found that gender diversity in Canadian boardrooms is lagging behind the U.S. New research from Equileap, a Dutch non-profit that monitors corporate gender equality, came to a similar conclusion: only eight companies in the S&P/TSX 60 were found to have a gender-balanced board. Boardroom diversity measures implemented by the government of Ontario have improved the gender ratio, but slightly.
"Change or explain" laws, like the one in Ontario, are simply not enough to bridge the boardroom and law department gender gap. However, there is an opportunity – and ultimately some responsibility – for the GC to push for progress in this area. The GC sets a company's ethical tone, establishing rules that punish bad behaviour (sexual harassment, workplace retaliation) and reward good behaviour (whistleblowing, diversity awareness, sustainability efforts, mentoring). There is no reason that the gender pay gap should not be subject to the same scrutiny and the same concrete, enforceable rules.
So what should those rules look like?
First, every GC should work constantly to improve recruitment practices, including making them more transparent. Gender diversity should be top of mind at every stage of the hiring process.
Likewise, salary transparency by role, for regulators and potential hires alike, is a major step toward parity in pay. The gender pay gap thrives in obscurity – no one complains about the difference between male and female pay, of course, if no one knows how great that difference actually is. Those figures should be readily available, and staff should be prepared to discuss them with potential hires and in salary negotiations.
On the topic of hiring, a GC should make sure that analysis focuses on the job, and not on the candidate. This means accurately valuing the job in the marketplace, setting pay bands, and perhaps most importantly, not asking about a candidate's pay history. By factoring a candidate's previous pay into your hiring decision, a company can, and often does, inadvertently reinforce the pay gap. In the U.S, California has already banned pay history questions in the hiring process; Illinois is in the process of following suit.
Last, GCs need to look out for and mentor female talent. Surveys show that mentoring not only correlates to higher pay and greater job satisfaction, but builds confidence in female junior staff, critical to their growth as company leaders. Many young lawyers, male and female, join a firm or department without knowing how to find a mentor, or that they even need one. The GC has to stay sensitive to their needs, steering younger staff toward more experienced colleagues and encouraging them to talk.
GCs and in-house lawyers are changing how companies operate in ways unimaginable a few years ago. If there's anyone well-positioned in the corporate world to take on the gender pay gap, it's the GC. But they have to act decisively, and they have to start at home.
Simon Fish is EVP and GC at BMO Financial Group.