Lessons learned during the pandemic are a model for how we can move forward, writes Tim Wilbur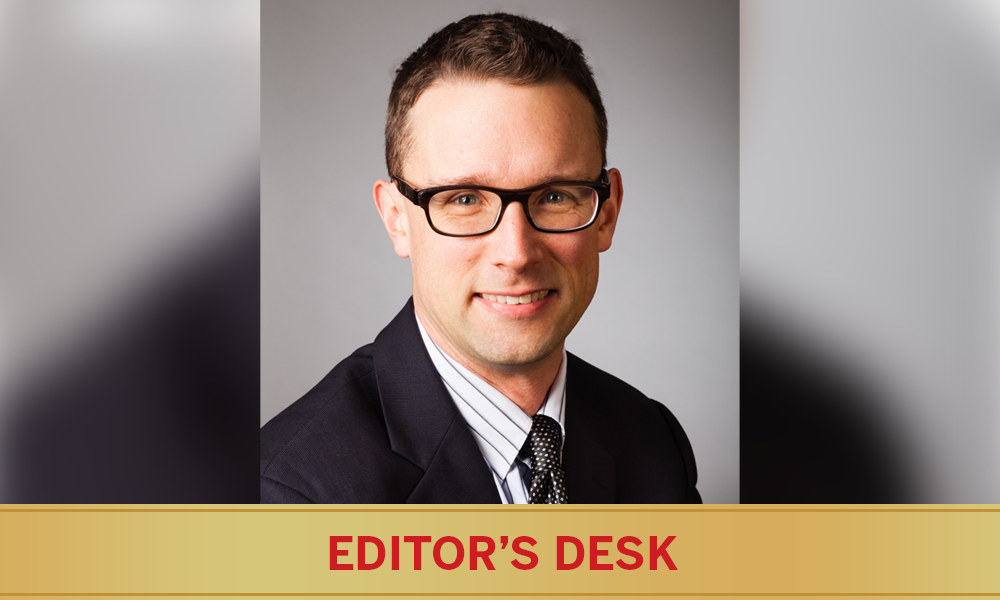 Most Canadians agree that the end of physical distancing, mask-wearing and endless Zoom meetings is good news as we move out of the pandemic. Other changes brought about by the pandemic are here to stay though, and in many ways, that is good news.
Jennifer Suess, general counsel at RioCan Real Estate Investment Trust, anticipates sectors such as apparel, movie theatres and gyms will come back with a vengeance as restrictions lift. For Suess, however, it is essential to recognize the need to incorporate e-commerce with the brick-and-mortar shopping experience to maximize the customer and tenant's benefit.
"I don't think we've seen the end of retail carnage due to COVID yet," says Paul Morassutti, partner at Osler, Hoskin & Harcourt LLP. "COVID accelerated greatly what was already happening gradually."
In other words, while retail is back, the pandemic surge in e-commerce is not going away, so companies must continue to invest in e-commerce. Those who do will be better able to maintain the pandemic's e-commerce momentum and genuinely succeed in the new economy.
Employee well-being is another area where short-term pandemic changes may also mean long-term improvements. For example, NB Power saw firsthand the effects of COVID fatigue and mental burnout and stress on its employees, says chief legal officer James Petrie. So, it set up an online mental health and wellness hub, created an in-house employee helpline, introduced a forum for employees to discuss mental health issues, and retained an employee and family assistance program provider.
NB Power is not alone in identifying mental health as a critical priority. Many companies ramped up investments in mental health support during the pandemic because of the extreme strain that employees were experiencing. However, like technological investments, these companies need to stay the course to keep their employees productive and happy.
Both our use of technology and understanding of mental health's importance underwent massive changes during the pandemic. But businesses cannot now assume we are going back to normal as we move out of the pandemic. The lessons we learned are now a model for how we can truly move forward.