Deal involving Vancouver miner will consolidate one of the largest new gold districts in Nevada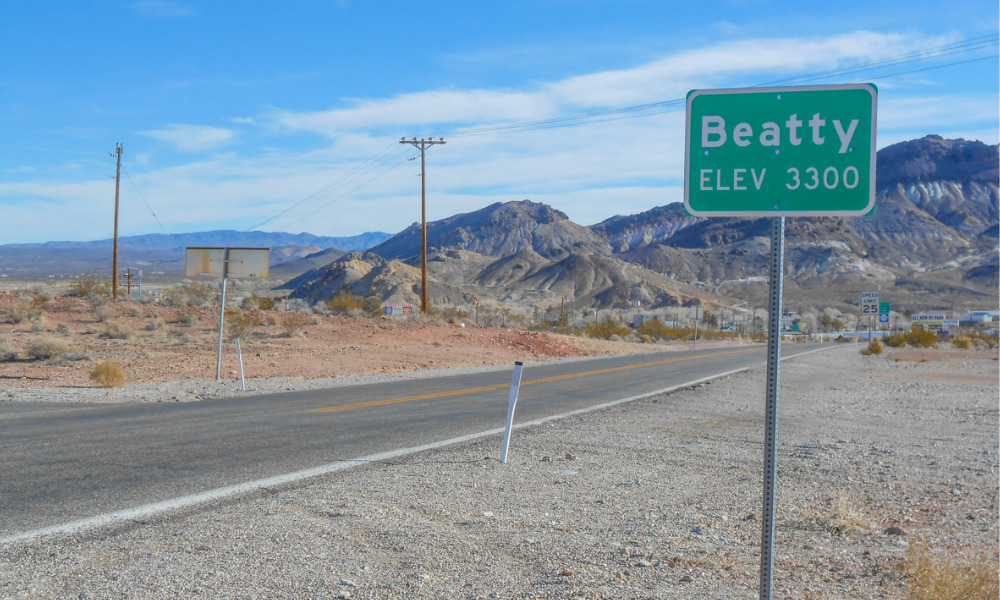 To consolidate one of the largest new gold districts in Nevada, AngloGold Ashanti is buying out Vancouver-based Corvus Gold Inc. for a total transaction cost of US$370 million.
Acting for Corvus is Blakes Cassels & Graydon, Cassels Brock & Blackwell and Dorsey & Whitney. The Cassels team includes Jen Hansen, Jeffrey Roy, Jackson Phillips, David Overall, Chris Norton and Chris Hersh. Stikeman Elliott is advising AngloGold.
AngloGold will acquire 80.5 per cent of Corvus' common shares, with each share valued at $4.10. AngloGold Ashanti will pay the total offer price of US$370 million in cash, which is not subject to any financing conditions.
AngloGold Ashanti's Chief Executive Officer and Executive Director, Alberto Calderon said in a press release, "Placing these assets under single ownership will allow for significantly reduced capital intensity to develop the district with a phased and modular approach, providing for a meaningful, low-cost production base in the medium and longer term."
According to Corvus' press release, the deal will combine Corvus' and AngloGold Ashanti's assets in the Beatty District of Nevada, providing an opportunity for AngloGold to establish a cost-efficient production base in one of the premier mining jurisdictions globally. The acquisition will immediately increase AngloGold's mineral resource by combining Corvus's deposits in North Bullfrog, Lynnda Strip, and Mother Lode with those of AngloGold Ashanti deposits in Silicon, Merlin, Transvaal and Rhyolite. The merger will also create an opportunity for the two companies to integrate infrastructure and processing facilities, increase exploration potential, and provide sustainability benefits by minimizing operational and environmental footprint.
AngloGold has a long track record of developing and operating gold assets in the United States, including the Jerritt Canyon Gold mine in Nevada and the Cripple Creek and Victor mine in Colorado. It has also been conducting exploration activities in the Beatty District for four years. The company aims to develop North Bullfrog in the short-term, followed by Silicon, Merlin, and Mother Lode. Calderon sees the potential of the Beatty District to become a Tier 1 asset for AngloGold Ashanti because of the merger with Corvus.
The deal is still subject to the approval of Corvus' shareholders and is expected to close in the first quarter of 2022.