Galaxy Interactive advances the interactive sector with $650 million in assets under management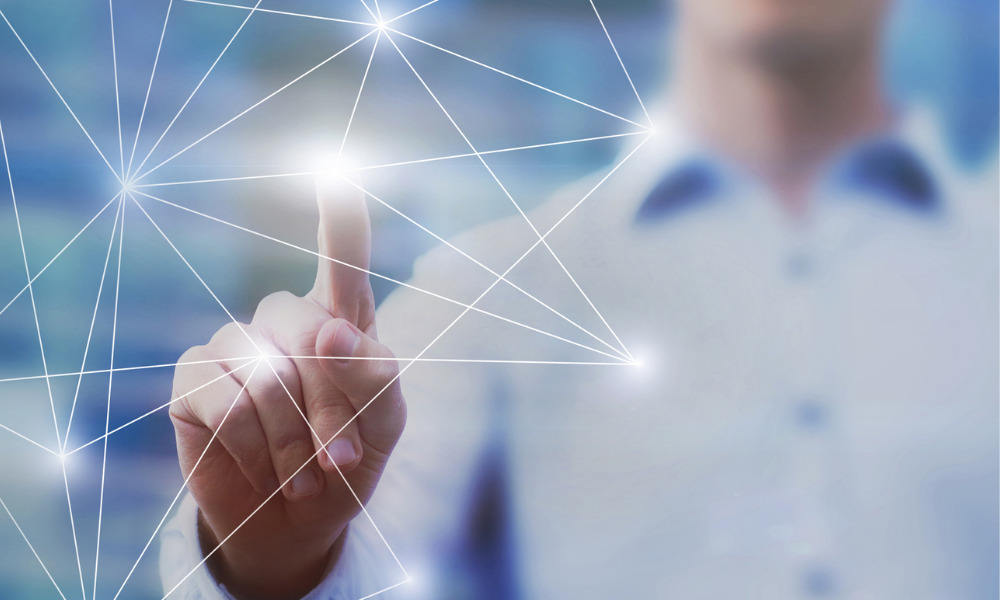 Galaxy Interactive has raised a $325-million venture fund to advance the interactive sector.
With the fund including more than 70 new LPs such as institutional investors, endowments, strategic investors, and family offices, Galaxy Interactive is the second multi-LP offering within the asset management arm of Galaxy Digital.
Headed by General Partners Sam Englebardt and Richard Kim, Galaxy Interactive was established in 2018 as a stage‐agnostic venture fund specifically for companies operating in the interactive sector, which Englebardt and Kim define as "the intersection of content, finance and technology." Galaxy Interactive now has $650 million in assets under management, across two funds.
Nearly $150 million of the $325 million raised is allocated for investments to the new companies that will join over 60 companies under Galaxy Interactive's existing portfolio. The existing interactive companies include Mythical Games, Genvid, Immutable, GreenPark, Current, StockX and Bad Robot Games. To date, the publicly announced investments from the new fund include Republic, 1047 Games, Elodie, ROAR, Art Blocks and Masterworks.
Galaxy Interactive is an offering of Galaxy Digital, which is "a diversified financial services and investment management innovator in the digital asset, cryptocurrency and blockchain technology sector," according to its website. Galaxy Digital has $2.2 billion in assets under management.
As an explanation about the launching of Galaxy Interactive, Englebardt said, "We launched this franchise three years ago around one core question – what would you invest in if you believe, as Richard and I so fundamentally do, that younger generations are moving en masse from the physical to the digital world? Today, the implications of that question present themselves everywhere, in so many fascinating ways and through the utilization of revolutionary technologies. There has never been a better time to focus on the intersection of content, finance and tech, and we're fully dedicated to leading the charge in growing this sector."
Founder and CEO of Galaxy Digital, Mike Novogratz, recognizes contribution of Englebardt and Kim to the interactive sector. Novogratz said, "The prescience Sam and Richard have had with respect to this sector has been uncanny. They were the first people to pound my desk insisting that gaming and digital objects – which weren't even called "NFTs" yet – would provide the biggest opportunity for blockchain technology to scale and that Galaxy Digital needed to specialize in this space. Fortunately, we listened, as the companies in the portfolio they've built and the pipeline they've created are going to have a profound impact on both the real and digital worlds."