Nexus REIT in negotiations to acquire seven industrial properties for $315 million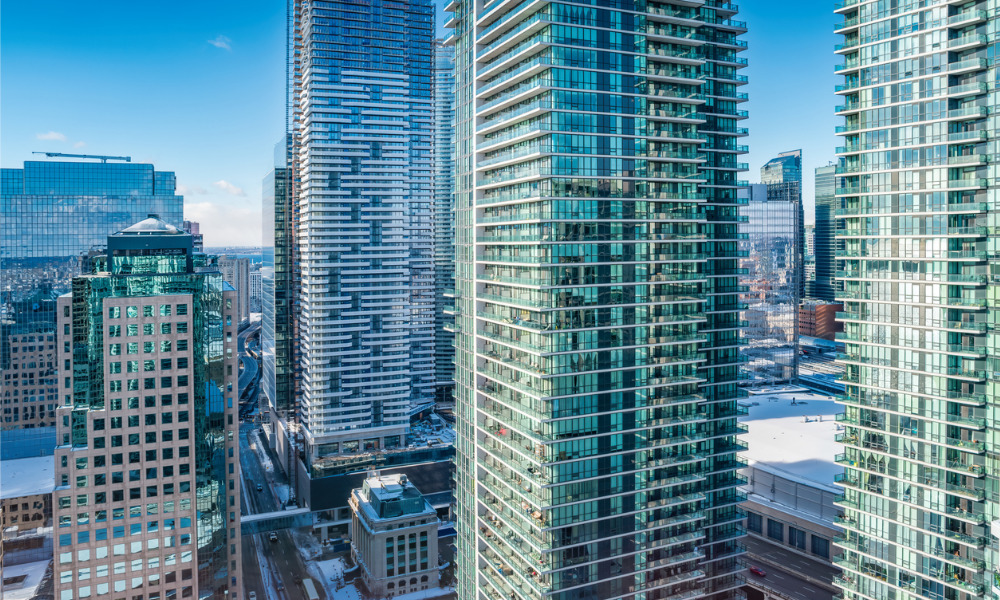 Nexus Real Estate Investment Trust closed the previously announced public treasury and secondary offering of REIT units for a total of approximately $162 million.
The offering, initially announced on November 15, consists of the $148 million treasury gross proceeds from Nexus REIT and the additional units purchased by the underwriters, led by BMO Capital Markets and Desjardins Capital Markets, under the over-allotment option. The remaining $14 million is the gross proceeds from the secondary offering by the company's asset in Richmond, British Columbia that was acquired on April 30, 2018.
Nexus REIT is also negotiating seven potential acquisitions of roughly 1.7 million square feet total of logistics and distribution industrial properties for a combined purchase price of approximately $315 million. The purchase price includes $40.5 million for two properties subject to conditional purchase agreements.
Including the seven potential acquisitions, Nexus REIT's announced industrial acquisitions are at a total of approximately $1.1 billion since the start of 2021. Nexus expects an increase in industrial portfolio weight by net operating income, from 61 per cent in January to 83 per cent, due to the acquisitions, said the company.
According to a press release by the company, Nexus REIT plans to use the net proceeds to fund future acquisitions and for general corporate purposes.
"We continue to make significant strides in our transformation to a pure play industrial REIT," Kelly Hanczyk, Nexus REIT's CEO, said. "Since the start of the year, Nexus has announced approximately $1.1 billion of industrial real estate acquisitions with a combination of core high quality credit tenanted assets under long term leases along with best-in-class industrial real estate in higher yielding markets. These acquisitions continue to strengthen the REIT's long term cash flow stability at an attractive blended yield. The equity offering enables us to continue the REIT's momentum and further execute on our robust pipeline."
Following a prospectus supplement from November 17, Nexus REIT offered the units in each of the provinces and territories of Canada.