Coveo's listing comes amid a 'flurry' of Canadian tech IPOs: Emmanuel Grondin, Norton Rose Fulbright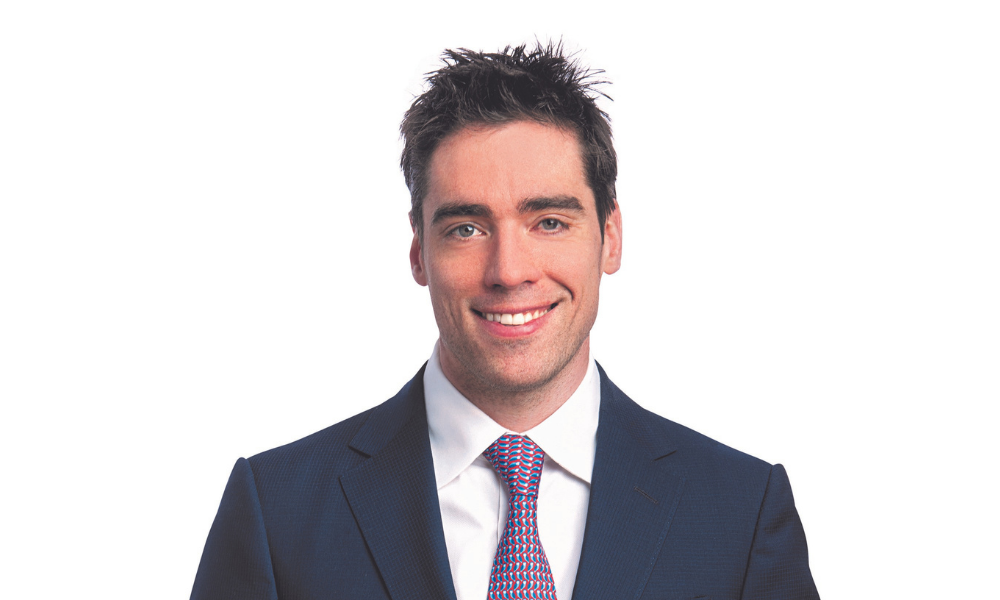 On Nov. 24, the AI-powered relevance platform, Coveo Solutions, raised $215 million as it began trading on the Toronto Stock Exchange. The company is also the second in Canada to pledge one-per-cent of profits, workforce-time, products and equity to charitable causes with the ESG initiative Pledge 1%.
Norton Rose Fulbright advised on the IPO and has been Coveo's external counsel since its incorporation in 2004. The firm has guided the company through six funding rounds and its growth to unicorn status – a 2019 valuation of over $1 billion.
"There's been a flurry of tech IPOs in Canada," says Emmanuel Grondin, partner at Norton Rose Fulbright's Montreal office. Grondin, Stephen Kelly and Renée Loiselle led the Norton Rose Fulbright team on Coveo's IPO.
Since July 2020, there have been 20 Canadian tech IPOs on the TSX raising $50 million or more, while there were only 12 such IPOs in the 11 years leading up to 2020, reported the Globe and Mail.
"Coveo was really one of the first Canadian pure AI companies," says Grondin.
Coveo sells a software-as-a-service (SaaS) which crunches data to deliver relevance to users of digital services. With big-tech players like Amazon and Netflix employing thousands of programmers to anticipate the needs, intentions and tastes of their users and offer recommendations and suggestions, Coveo aims to deliver the capability of providing a personalized experience to smaller-scale companies without the large in-house teams.
Coveo was born when the enterprise search software division of Copernic Business Solutions was spun-off by Laurent Simoneau, Richard Tessier and Marc Sanfaçon, who are currently Coveo's president and chief technology officer, senior VP of products and senior VP of technology. The company initially had 30 employees in Quebec City and Palo Alto, California, and has grown to 625 employees with four global office hubs.
In March 2018, Evergreen Coast Capital – the private-equity arm of Elliott Management – led a $30-million funding round, which was followed with another $150 million, in 2019, led by OMERS Growth Equity. In July 2019, Coveo acquired Tooso, an AI-driven ecommerce provider. Then in October 2021, Coveo acquired Qubit, an AI-powered personalization service for merchandising teams.
With the capital raised in the IPO, Coveo plans to fund customer-base growth; introduce new use-cases, features and functionalities; enter new geographical markets; and pursue strategic acquisitions.
Integrated into Coveo's IPO is a commitment to Pledge 1%, a global NGO through which founders and CEOs sign up to commit one per cent of their company's work hours, equity, profits and products to one or more charity. The initiative's website said it has signed up more than 10,000 brands around the world, with Adobe, DocuSign and Slack being a few recognizable examples.
Coveo joins Clear Blue Technologies, which was the first company to join Pledge 1%. Clear Blue IPO'd on the TSX in 2019.