Stikeman Elliott acts as Canadian counsel to Hearthside Food Solutions in Weston Foods transaction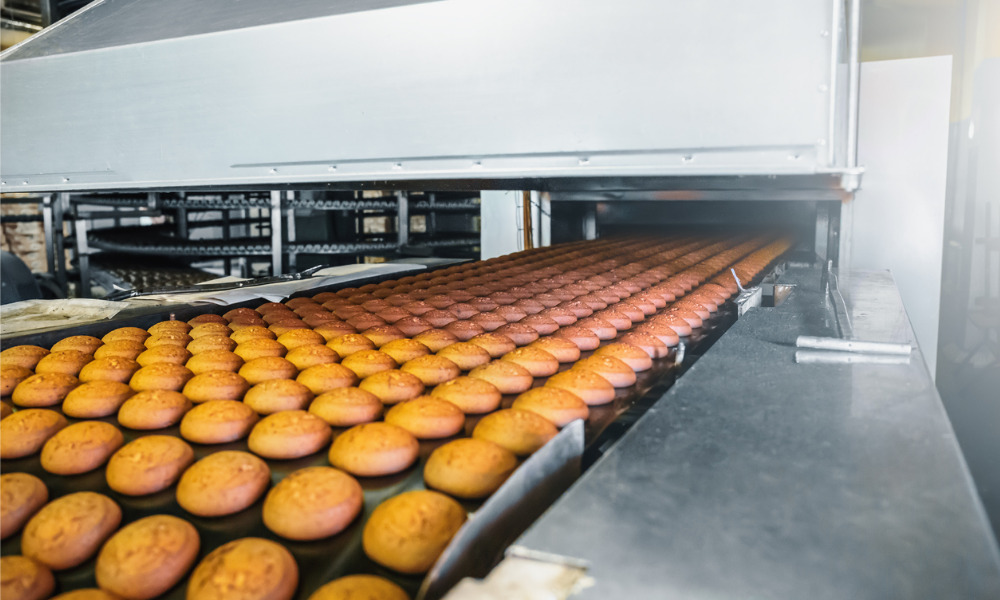 Weston Foods has completed the sale of its remaining ambient bakery division assets to affiliated entities of U.S.-based Hearthside Food Solutions for $370 million.
Stikeman Elliott partner Kathleen Chevalier acted as Canadian counsel to Hearthside Food Solutions for the transaction that was first announced on November 15. It closed on December 29.
Hearthside Food Solutions is a leading contract manufacturer of food products and a full-service provider of food packaging services for several premier brands. Three of Hearthside's primary contract manufacturing categories includes baking, fresh and frozen entrees, and nutrition bars.
The assets of the Weston Foods ambient bakery division acquired by Hearthside include five factories in the United States and one in Canada. This expands Hearthside's network to 43 facilities and now adds Canada to its base of premier food company customers, alongside consumers in the U.S. and Europe. The acquisition also includes on-boarding of 1,100 full-time Weston Foods employees.
"These new locations are an ideal complement to our existing Hearthside bakery business, expanding our capabilities and scope of service for our premier customers," said Cade Culver, CCO of Hearthside Foods.
"These new facilities possess a culture of quality and performance that aligns well with our customer-focused, people-first approach to business," said Chuck Metzger, CEO of Hearthside Foods, "This will enable a successful and timely integration with our core business."
The acquisition follows the $1.2 billion deal between FGF Brands, Inc. and Weston Foods that was announced in October.
The acquisition by Hearthside marks the end of Weston Foods' almost 140 years in the baking industry. As George Weston Ltd., Weston Foods owner, completes the sale of its entire bakery business, it directs focus to retail and real estate sectors.
George Weston chairman and CEO Galen G. Weston believes the sale will "unlock the strategic growth potential that lies within the business".