uLaw's cloud-based software now in the hands of Canada's future legal professionals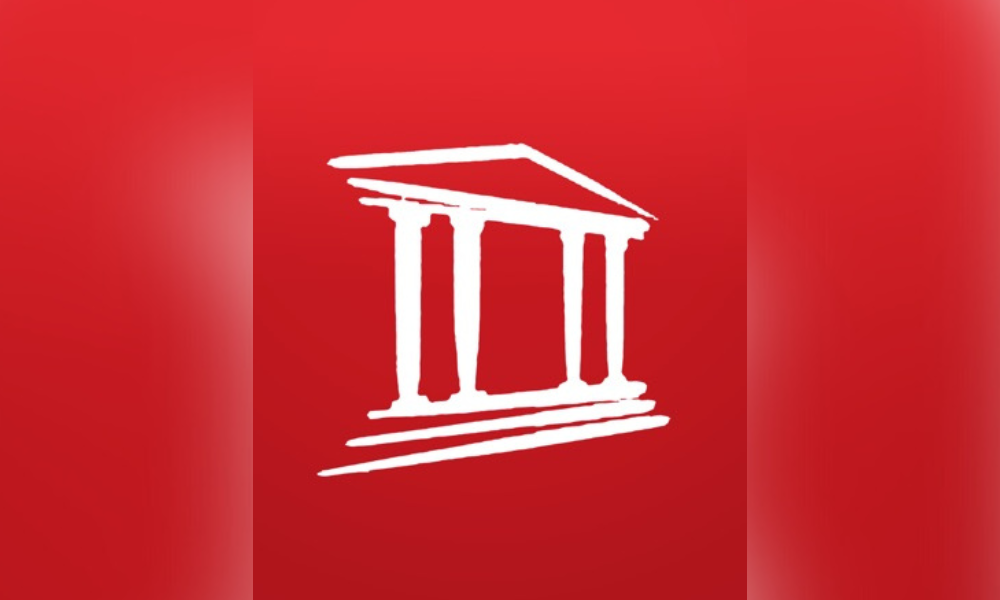 This article was created in partnership with uLaw
Mallory Hendry of Canadian Lawyer sat down with Sam Cooley, Marketing Director at uLaw, to discuss the impact of the COVID-19 pandemic on the legal industry and the technology it uses.
Justice may be rendered slowly – and for good reason – but the tools the legal industry uses don't have to be that way. Following the catalyst of the COVID-19 pandemic the profession was forced to adapt, and this meant turning to technology that allowed them to work from wherever they were – and save time, money and effort in the process.
One example is law firms' use of outdated software to handle their books and records: locally installed, CD-based programs that live on the machines in the office. When the pandemic had people working from home essentially overnight, cloud-based software became not just a logical step in technological progression, but a necessity to continue working at all.
uLaw, a cloud-based legal accounting and practice management software, isn't new – it was founded in 2010 by Superfluid Software – but "for the past decade or so has existed entirely within people's computer browsers, making it unique in comparison to older, more established technologies which were a staple for many firms until recently," says Sam Cooley, Marketing Director at uLaw.
"Many companies, including law firms, were forced to change how they do business, and part of that is upgrading the software they use for record- and book-keeping. And legal professionals are realizing that as they do it differently, they're actually doing it faster and more automated than they would be otherwise. It's a win-win."
uLaw allows users to generate necessary documents from information they input. For example, as they're filling out contact information for various parties to a legal dispute the software is simultaneously curating the data and reinterpreting it for compliance purposes, such as accounting or the issuing of court forms. Essentially the software "handles the grudging work – crunches numbers, labels things, lets your data work for you," Cooley explains, calling it "a digital legal assistant that makes sure you follow the rules."
Along with an uptick in subscriptions – Cooley conservatively estimates they've swelled by 20-30% – since the pandemic, uLaw has entered the curriculum of the majority of paralegal colleges in Ontario. Schools in the business of teaching how to use software to stay in compliance with regulators were suddenly faced with the challenge of doing that without having the students all sitting together in a computer lab.
"Things have really changed: all at once the legal industry had to get with the times," says Cooley. "And a big part of that was schools turning to us."
The partnership means uLaw works with educators to provide curriculum materials and students, either in groups or with individualized accounts, conduct exercises as if they themselves are a licensee. While the schools came to uLaw with the need to teach at a distance, many have found added value in the fact that uLaw forces the students to use the software as they ultimately will in their practice. By their instructors, students are asked to produce several documents in a compliant fashion. Their instructors will conduct a mock audit to prepare students for that real-world process, as once they're licensed by the Law Society they'll be expected to come up with the compliance documents that the uLaw software automates.
uLaw stands out as the only authentically Canadian legal accounting and practice management software, made by Canadians specifically for Canadian law offices. Similar software is retrofitted, where the provider is from the US but there's an option for users to toggle a "Canada mode" that switches some things around and provides the equivalent of HST, for example. But uLaw's entire blueprint, from the ground up, was architected by looking at the Canadian regulatory frameworks for legal practitioners. Compliance is baked into its DNA in a way no other software can match, as users are following the specific rules laid out by the Canada Revenue Agency and the Law Society.
Through the onset of the pandemic, a door was opened for uLaw to use it as an opportunity to share a home-grown tool with a majority of Ontario's paralegal colleges. And the company expects this will grow in other provinces as well.
"Students are severely underserved when it comes to having access to legal tech that's advanced, professional and also specific to Canadian practitioners," Cooley says.
"It makes sense for us to support them – and we charge the lowest amount possible, in Canadian dollars, to do so.We are more than happy to help the next generation of the legal sphere in Canada."
Founded in 2010 by Superfluid Software, uLawPractice is a fully-functional practice management software that saves time, money, and effort for law firms of all sizes. uLawPractice was developed by law professionals and tech entrepreneurs who envisioned creating a tool that effectively managed the day-to-day operations of a law practitioner. The Canadian cloud-based solution has integrated one-click form automation, simplified trust and general accounting capabilities, and robust matter analytics to enhance law offices across the country. Since its inception, uLawPractice has enabled paralegals and lawyers across Canada to reduce their costs as well as increase revenue by converting unbillable to billable time.