Industry veteran has served in leadership positions globally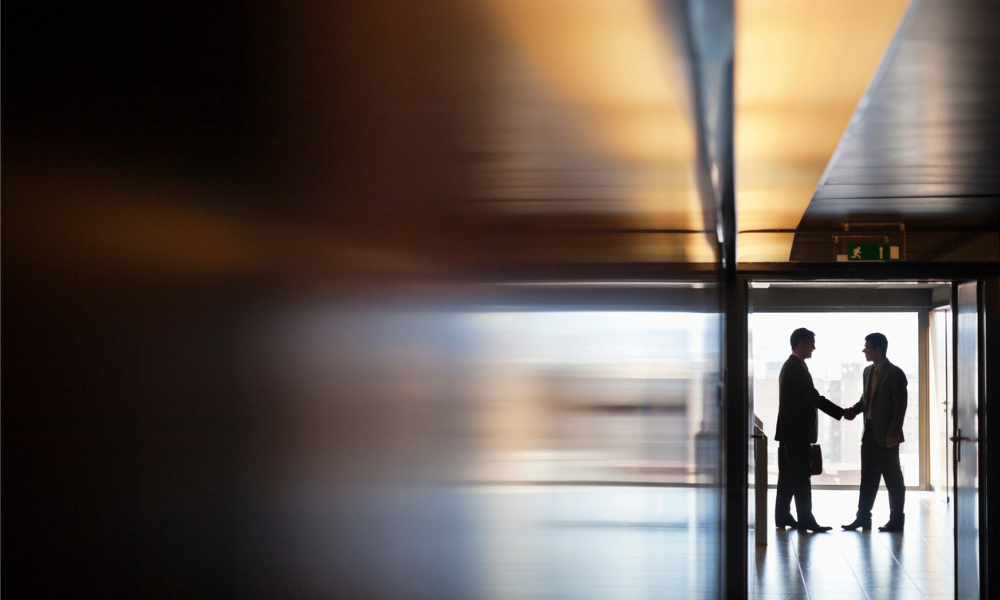 Allianz Global Corporate & Specialty (AGCS) has announced the appointment of William Fawcett as regional head of legal for North America. He will be based in Chicago. Fawcett succeeds Julie Garson, who left the company in September.
Fawcett will report to Quirin Emmerich, global head of legal for AGCS, with a matrix reporting line to Bill Scaldaferri, CEO of AGCS North America. Fawcett has more than 20 years of experience building and leading legal departments and insurance operations in a multinational environment.
"We are delighted to welcome William to the AGCS legal team," Emmerich said. "His professional and leadership experience, coupled with deep insights on corporate transactions and insurance operations, are great assets for running our largest region. He will also be instrumental in the strategic evolution of the global legal function as part of the 'New AGCS' strategy."
Fawcett joins AGCS from Haverford Holdings in Bermuda, where he served as general counsel. From 2012 to 2016, he led St. Bernard Assure Limited in Gibraltar, a company he co-founded and Europe's first exclusively online personal auto insurer. Fawcett has also served as general counsel at Flagstone Reinsurance Holdings in Luxembourg and AXA in New York and held leadership positions in claims at Endurance Specialty Holdings in Bermuda and Swiss Re in Zurich.