This is a step forward in making the legislation more accessible to employers and employees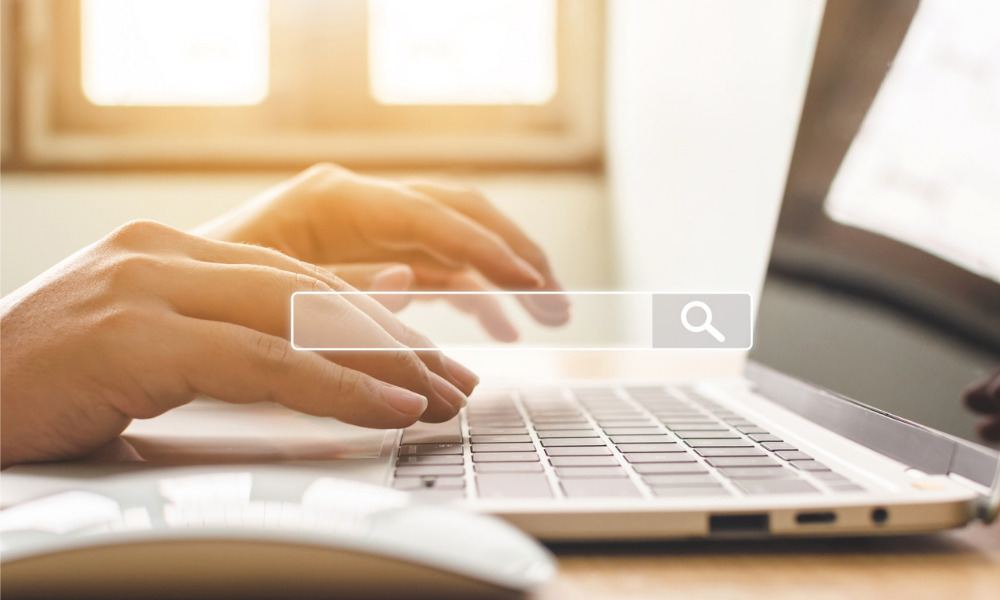 The province of Alberta has launched a new search tool on occupational health and safety (OHS) legislation to make it more accessible for employers and workers.
The OHS legislation search tool consolidates the OHS Act, regulation, and code into one interactive and online resource. It contains a word-for-word copy of the act, regulation, and the code as it appears in the Alberta Queen's Printer, the source of Alberta's laws, materials, and publications.
"This new online search tool is a significant step in ensuring that OHS rules are easy to reference and apply," said Labour Minister Kaycee Madu in a statement.
The provincial government clarified that the launch of the online tool does not mean it would replace the Queen's Printer version. Instead, its goal to is make the OHS legislation, regulation, and code more accessible to everyone without the need of scrolling through long PDF documents.
"What makes this new tool different is the ability to quickly find individual sections from the act, regulation, or code directly in your internet browser," said Madu.
Another key feature of the search tool is its "My Quick Reference" section, added Madu, where users will have the capability to compile sections from all three legislation sources into one PDF file. They can download, print, and share this compiled document to others.
"This new ability to filter through the act, regulation and code will aid health and safety champions in sharing relevant OHS legislation in meetings, training, emails, and presentations," he said.
Read more: Alberta Health Services drops vaccine mandate for employees
According to the minister, having this new tool will further help in maintaining the safety of Alberta's workplaces.
"Updated and easy-to-understand OHS legislation will help workers and job creators ensure safe and healthy workplaces that support jobs and Alberta's economic recovery," he said.
An online tutorial is available to help users get the most out of the tool, added the minister, who expressed his gratitude to those who helped develop it.
"I would like to thank department staff, Alberta Queen's Printer and everyone involved in developing and launching the OHS Legislation Search Tool. This new solution will play a key role in making sure that all Albertans have a healthy and safe work environment."
Carola von Sass, director of the Alberta Forest Products Association, called the tool's launching a "real step forward" in accessibility.
"We are excited about the release of the OHS legislation search tool. The Government of Alberta is taking important steps to ensure that all Albertans are able to access health and safety legislation quickly and efficiently," said the director in a statement.
"This is a real step forward in accessibility for our members and hopefully a glimpse of future innovations to come."