Global firm launches office in Johannesburg…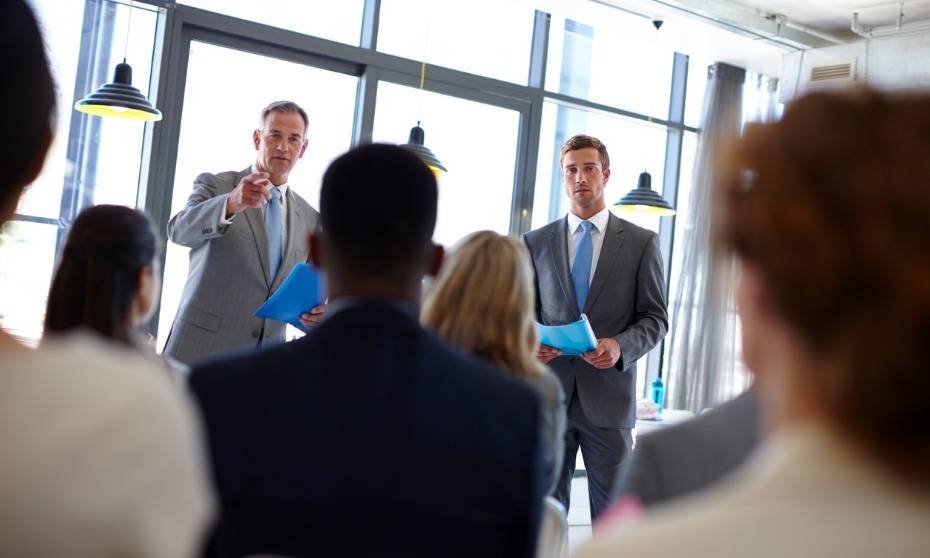 Andersen Global expands in Central America
Tax and legal network Andersen Global has added to its increasing footprint with a new collaboration agreement in Central America.
The agreement with Central Law brings locations in Costa Rica, El Salvador, Guatemala, Honduras, Nicaragua and Panama. Central Law was founded 16 years ago and provides comprehensive legal advice in areas such as banking and finance, civil law, commercial law, corporate law, immigration, labor and employment, mergers and acquisitions, arbitration, litigation, maritime and tax.
"Central Law will provide broad regional and synergistic coverage as we expand our presence in Central America," said Mark Vorsatz, Andersen Global Chairman and Andersen CEO. "Rafael and his team demonstrate the highest professional standards and I am confident that we can work together to expand the platform and capabilities of the group in this important region and integrate them with our global strategy."
Global firm launches office in Johannesburg
Hogan Lovells has launched its new fully-integrated office in Johannesburg.
The global firm has been operating in South Africa for 6 years and the new location will provide advice on corporate, finance and regulatory matters while also being closely aligned to the firm's global competition, restructuring, commercial, mining and life sciences practices.
The firm has been operating in the country since combining with legacy firm Routledge Modise in 2013 and operating as Hogan Lovells South Africa while remaining operationally and financially separate. The new office will be part of the global firm with Hogan Lovells South Africa operating as a separate entity, albeit based in the same building.
The Johannesburg office will be led by office managing partner Wessel Badenhorst and also adds 5 partners and a team of other lawyers.