In a unanimous ruling, the Ontario Court of Appeal has cleared up a cloud of confusion that has plagued the personal injury bar for several years over which expert witnesses must comply with rule 53.03 of the Rules of Civil Procedure.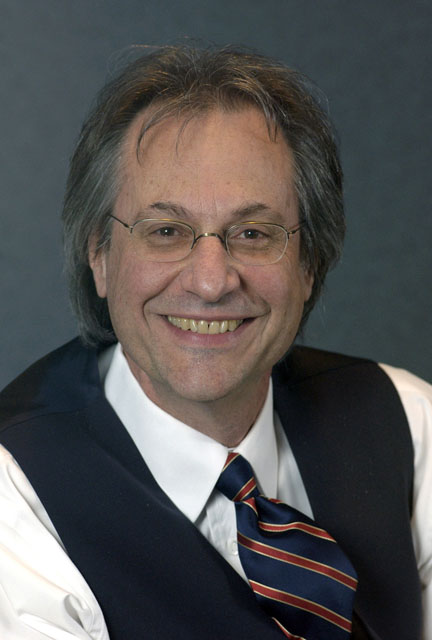 That rule — which requires expert witnesses to, among other things, back up their medical opinion with facts and research — applies only to litigation witnesses who were hired by parties to provide opinion and not participant witnesses like treating physicians, the court found.
Experts retained by a non-party, such as statutory accident benefit insurer, are also exempt from the rule, according to
Westerhof v. Gee Estate
.
"I conclude that a witness with special skill, knowledge, training, or experience who has not been engaged by or on behalf of a party to the litigation may give opinion evidence for the truth of its contents without complying with rule 53.03 where: the opinion to be given is based on the witness's observation of or participation in the events at issue; and the witness formed the opinion to be given as part of the ordinary exercise of his or her skill, knowledge, training and experience while observing or participating in such events," wrote Justice Janet Simmons on behalf of the court.
If participant experts or non-party experts proffer opinion evidence extending beyond these limits, they must comply with rule 53.03 for that portion of their evidence, Simmons said.
The decision is an appeal-proof clarification on an issue that has been a thorn in the side of the personal injury bar, says personal injury lawyer Lou Ferro, who with Jane Poproski represented appellant Jeremy Westerhof.
"There was a confusion from the first moment" the rules were updated in 2010 to ensure expert witnesses don't simply act as "hired guns" for the party paying their bills in litigation, says Ferro. "It was gratifying to see it clarified."
In
Westerhof
, the Court of Appeal heard two separate cases arising from car accidents that were linked by the same nagging question: whether evidence of treating physicians should be admitted if it did not comply with rule 53.03.
The trial judge took a restrictive approach and threw out a lot of evidence. In the other case, the issue was whether a trial judge admitted too much evidence that did not comply with rule 53.03.
Trial judges' reading of the rules ranged widely since the amended rules took effect in 2010, says Ferro, who blames the issue on drafting.
"The rule was poorly drafted, frankly, and it failed to take into account the complexity of the relationships in a motor vehicle world," adds Ferro. "Had the rules committee consulted with the profession that had interest in the rule, none of the confusion that arose would have happened."
Four of five cases have so far been decided going either way, says Ferro, who adds this is a long-awaited decision from the court of appeal.