What keeps technology firm GCs awake at night?... International push for contract pre-screening lawtech…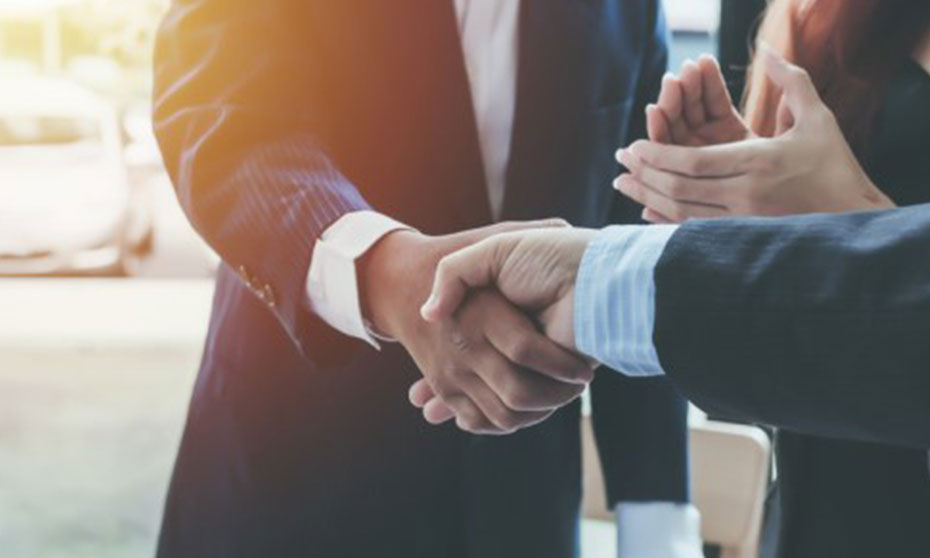 Ashurst hails "game changer hire" for project finance team
Ashurst has hired a leading figure in global project finance as co-chair of its growing practice; part of its aim to be the world's leading projects firm.
Betty Cerini joins the firm's New York office after 7 years with Hunton Andrews Kurth LLP. She was formerly a partner at Dewey & LeBoeuf LLP.
Her brief is to help drive forward the delivery of the projects/project finance strategy in the US, Latin America and globally.
She will co-chair the practice with Andy Frasier, managing partner of Ashurst in the US, who says that Cerini's appointment is a major step for the firm's ambitions for the practice.
"Betty's appointment is a real game changer hire for Ashurst's global finance group," he said. "She is an outstanding lawyer and her experience and reputation in the US and LatAm project finance markets is first class and second to none. We are serious about our intention to be one of the world's leading projects firms and, across the globe, we have hired 10 lateral partners focused on this area in the last year. Betty is a critical part of that ambition."
What keeps technology firm GCs awake at night?
A new survey of in-house lawyers at technology firms including Uber and Monzo has discovered their priorities and challenges.
International law firm Wilson Sonsini Goodrich & Rosati (WSGR) and contract collaboration platform Juro, asked in-house teams for their insights which shows the important balance that tech lawyers must strike between legal and commercial objectives.
"The business world is changing at a breath-taking pace, and the current generation of technology lawyers must at all times keep one eye on the legal and one eye on the commercial," said WSGR's London office managing partner Daniel Glazer.
The poll found that the top priority of tech-firm lawyers for the year ahead is scaling legal processes amid aggressive business growth (87%) followed by tooling and technology (74%) and adding value to the business (61%). Hiring (26%) and cutting costs (13%) completed the top 5.
Revenue growth, change management, and headcount growth are seen as the biggest challenges they face as a business.
"The legal leaders at high-growth technology companies were a fascinating cohort to survey," Richard Mabey, Juro CEO and co-founder, said. "The key driver for every department and function at these companies is growth, and this survey confirmed for us that the legal teams at high-growth tech companies represent a leading indicator of behaviour in the industry."
International push for contract pre-screening lawtech
A legal technology firm which uses artificial intelligence to pre-screen contracts and advises lawyers what to do next, is celebrating international growth.
ThoughtRiver has seen strong expansion in clients and headcount in the past year across the US, UK, and Asia Pacific. It has also announced Richard Cobb as VP of sales to drive further growth, joining from a leading fintech for the banking sector.
The firm recently unveiled its contract knowledge tree Lexible, which underpins the contract pre-screening tech; and has some high-profile clients among its users.
ThoughtRiver's contract pre-screening technology uses machine learning and legal intelligence to automate the initial scan and analysis of contracts to produce an actionable recommendation on what to do next with the contract – and why.
"It's a real time of momentum for us, since our launch of Lexible earlier this year, as well as partnerships and customer announcements with companies such as Eversheds Sutherland and G4S. We've seen so much demand for simplification in the contracts space - and I am sure, drawing on Richard's experience we are about to see an even more significant take-up of our solution among global organisations."