DWF just bought a law firm for less than $2… US law firms bullish on growth potential…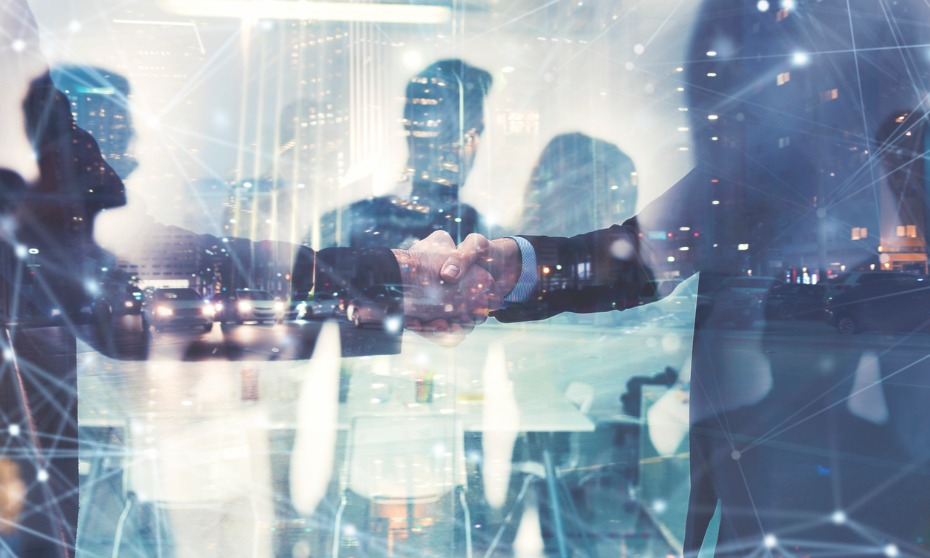 Ashurst partners with flexible lawyering firms for expanded offer
Ashurst is enhancing its Ashurst Advance business through a new partnership with flexible lawyering firms Cognia Law and Elevate.
The collaboration builds on Ashurst's aim to create the leading NewLaw partner for clients and grows the Ashurst Advance offer to new heights and capabilities.
This will include the Ashurst Advance Reach platform which will enable the firm to source contract lawyers who can be engaged to supplement Ashurst's practice areas as well as allowing clients to access technical expertise for secondments.
"By giving our practice groups access to high quality lawyers on a flexible basis we can source required skills on demand and maintain a productive, lean business model without sacrificing our ability to respond to spikes in demand from our clients, at the same time as maintaining the wellbeing of our lawyers when workload increases," said Iain Brown, head of alternative resourcing in Ashurst Advance Delivery.
The enhanced service will initially launch in Australia and the UK but it is intended that a global roll-out will follow.
DWF just bought a law firm for less than $2
International firm DWF has acquired the legal services business of UK-based telecoms giant BT for a nominal 1 pound.
The acquisition of 75% of the shares in BT Law Limited for the equivalent of less than two dollars, follows DWF being awarded the strategic legal partner of BT for the next five years.
The legal services business of the telecoms and media firm was formed initially to handle claims relating to its own sizeable vehicle fleet but it now also handles other motoring and public and employer liability claims.
US law firms bullish on growth potential
Law firm leaders in the US are optimistic about demand for legal services and the growth of their business.
Asked about prospects for the next 3 years, more than 60% of respondents to a survey by Thomson Reuters said they believe that revenues-per-lawyer and profits-per-equity-partner will increase both in the next year and over the next three years.
For the coming year, health care, real estate, corporate law and IP were the practice areas identified as most likely to grow billings.
However, law leaders also highlighted risks for their business including fee pressure from clients (93%) and competition from other firms over fees (88%).
Other top risks include lawyer recruitment and retention (89%), general economic pressures (82%), cost pressures on litigation matters (79%) and underperforming lawyers (79%).
Almost half of respondents said that their firms' cultures were not conducive to innovation or change but, while a similar share cited outdated technology as a barrier to growth, 91% plan to use tech more to reduce costs.