Dentons partners give green light to LatAm expansion…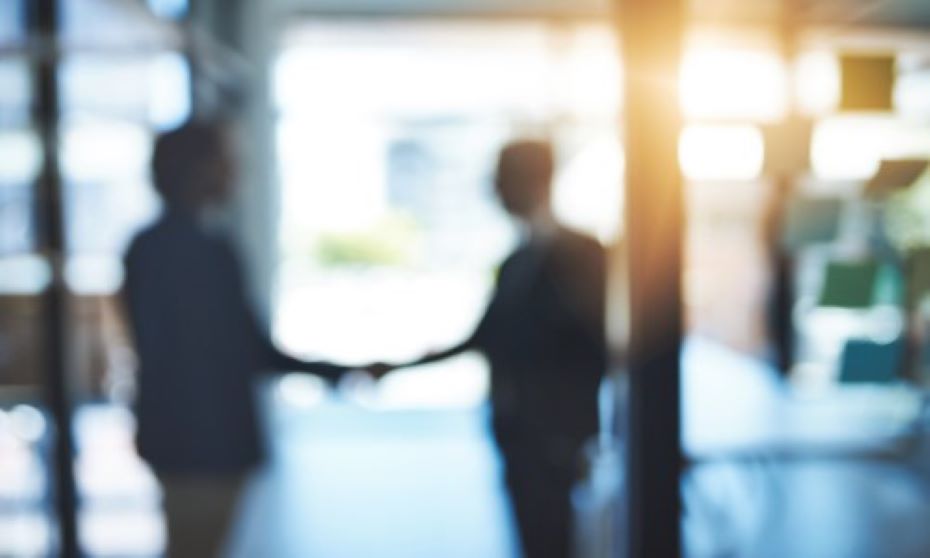 Ashurst, Reed Smith advising as world's oldest travel firm collapses
Several law firms are involved in advising various parties following the collapse of Thomas Cook, the world's oldest travel agent, which ceased trading on Sunday.
A last-minute attempt to secure a GBP 200 million+ rescue bid for the 178-year-old firm was held at the London offices of Latham & Watkins, but a deal was not reached.
Ashurst is now advising the UK's Official Receiver which has been appointed to manage the compulsory liquidation and special managers of the procedure AlixPartners and KPMG; and Reed Smith is advising the Civil Aviation Authority (CAA).
The collapse means the loss of thousands of jobs and the necessity to fly thousands of Thomas Cook customers home from disparate holiday destinations.
It remains to be seen precisely why compulsory liquidation was chosen over administration for Thomas Cook, other than the perhaps obvious need for government (CAA especially) to have a direct 'report' in the form of the Official Receiver to coordinate matters in the immediate term," said Tim Symes, a partner at city law firm DMH Stallard and a specialist in insolvency, adding that the full story is likely to be disclosed by the intense media scrutiny that has begun and expected to continue in the coming weeks.
Dentons partners give green light to LatAm expansion
The merger of Dentons with firms in Argentina and Uruguay have been given the go-ahead by partners of the global law firm.
They have voted to combine with Rattagan Macchiavello Arocena in Argentina and Jiménez de Aréchaga, Viana & Brause in Uruguay, paving the way for Dentons to become the leading global law firm in the region.